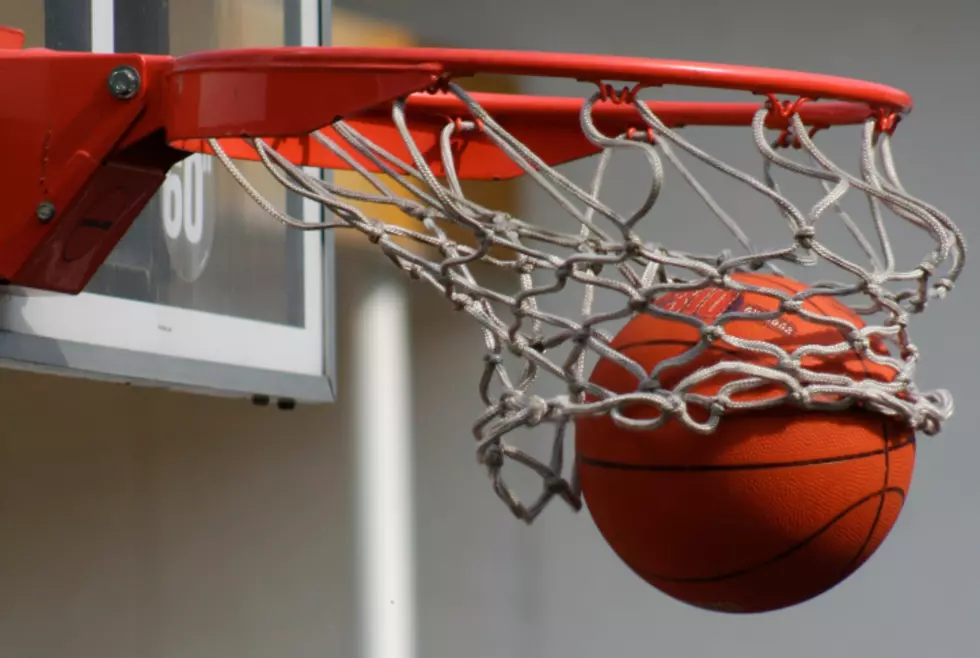 MUST WATCH: Harlem Globetrotter Makes Trick Shot Out of Plane Over Wildwood
bigstevemac/Thinkstock
Amazing and crazy at the same time!
Just when you thought The Globetrotters couldn't be more talented and spectacular, you were dead wrong.
Meet William "Bull" Bullard. This Harlem Globetrotters star just made the trick shot of the year. He made a basketball shot from an airplane. Yes, an airplane. C R A Z Y!
All going down, or up in this case, at the strip at the Woodbine Airport in Cape May County, Bullard leaned out the plane while he sat behind the pilot and dropped a shot on a hoop set up on a landing strip while they flew over at 70 mph like it was no big deal.
Check out the cool stunt below for yourself and be amazed.
The Globetrotters are coming to South Jersey August 15th to 18th at the Wildwood Convention Center.