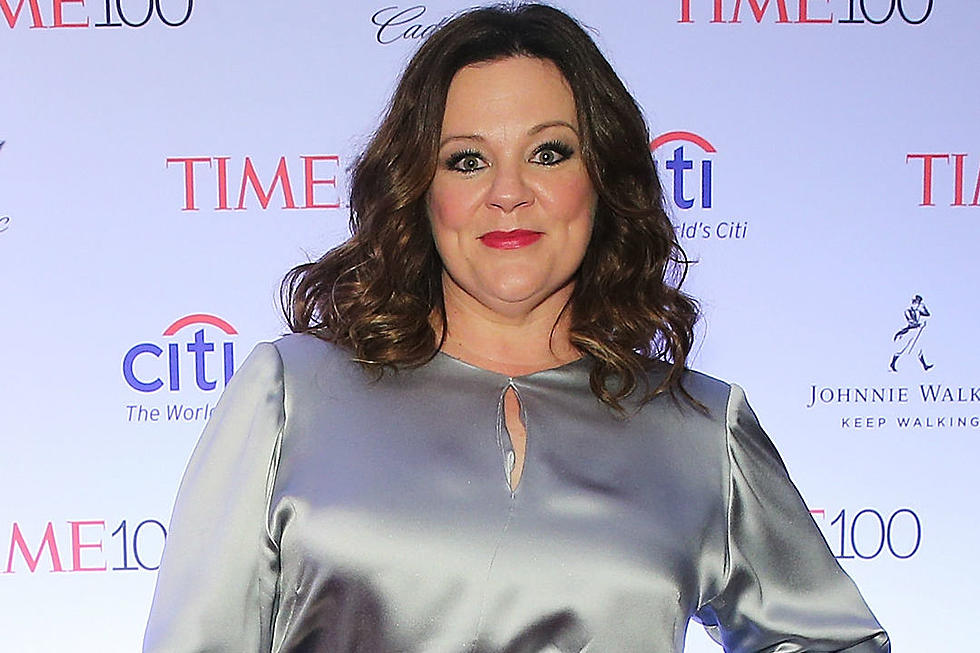 Melissa McCarthy Says Returning to 'Gilmore Girls' Has Been 'So Sad'
Jemal Countess, Getty Images
"Oh, my God, it was so sad. I got so sentimental," she said of her first visit to set two weeks ago. "And it felt like the greatest idea in the world. It was lovely."
"Seeing Stars Hollow, I realized I had missed it way more than I had thought," she told Time elsewhere on the red carpet. "I think it's going to be great."
"I...don't think when we're done we just float away," she said. "I think we're still around. I still talk to my grandparents all the time. I don't think of them as ghosts, but I do talk to them a lot in my car. I don't know if that makes me crazy."
See more of McCarthy's interview here, and tell us what you're hoping to see from Sookie when Gilmore Girls returns.
Look Back at Favorite TV and Movie Casts Reunited: