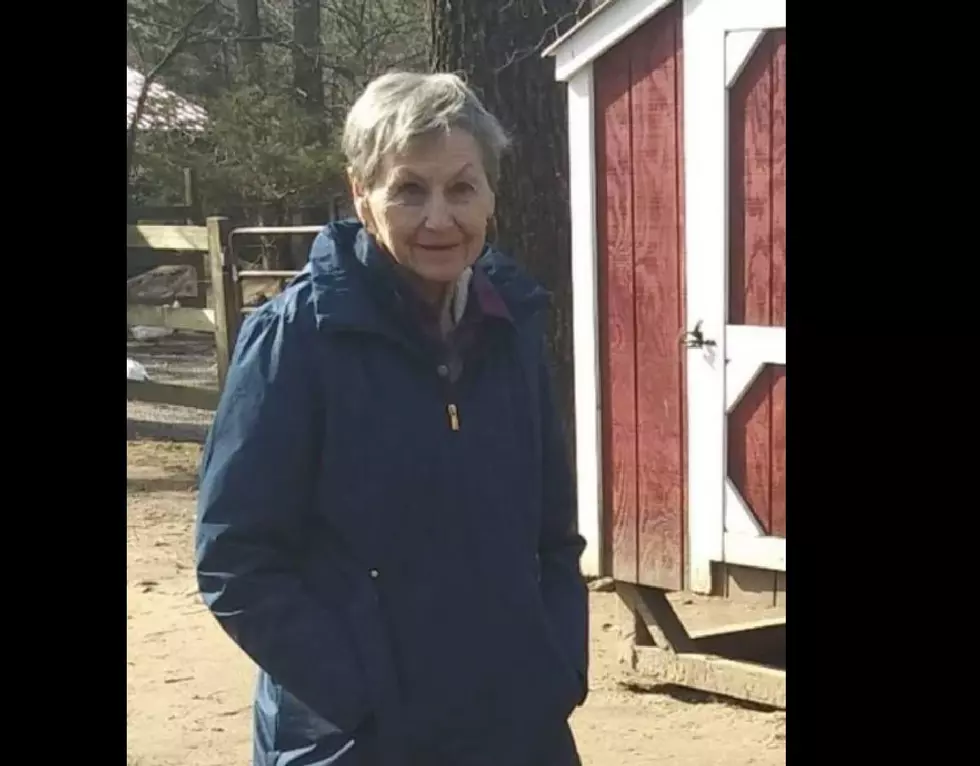 Mays Landing Woman Still Missing, but 12-Year-Old Atlantic City Boy Home Safe
Township of Hamilton Police
Two separate missing persons cases in Atlantic County: An elderly woman is still missing, a young boy is home safe.
At last report, Township of Hamilton Police say Kathleen Elkow, 85, of Mays Landing is still missing.  Police are urging resident of the center of Mays Landing to "periodically check any exterior structures on their property.. Elkow suffers from dementia and has been missing from her home on Weymouth Road since Thursday afternoon.
Police and family ask that if you see Elkow, call 9-1-1 immediately.
Meanwhile - good news in the case of a missing boy from Atlantic City. Atlantic City Police say Robert Adams, 12, returned home safely Saturday morning.