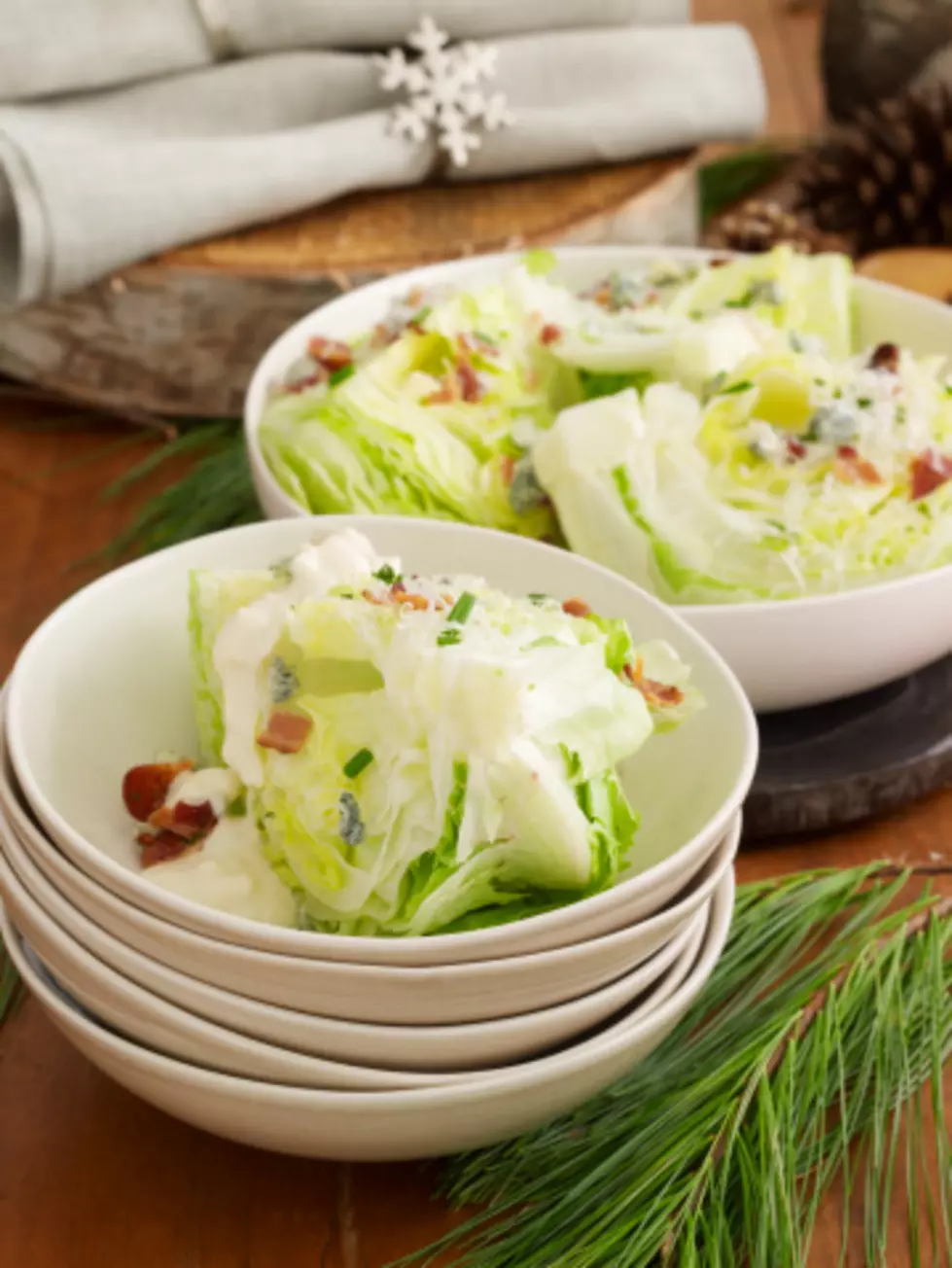 Major Recall On Fresh Express Bags Of Salad; 641 People Sick
Getty Images
And here I thought that there were no downsides to eating your vegetables.
There is a bit of an issue being reported with Fresh Express bagged salad mixes that are being sold at Walmart, Aldi and Shoprite.
The specific brands to keep an eye out for are ALDI Little Salad Bar, Giant Eagle, Hy-Vee, Jewel-Osco Signature Farms, ShopRite Wholesome Pantry and Walmart Marketside.
Enter your number to get our free mobile app
More specifically, the product code is "Z178" and the "best by" date listed is July 14th, 2020.
These salads have made 641 people sick in 11 states due to parasites (called Cyclospora - it can cause an intestinal illness if ingested) so now these salads are being recalled in 31 different states. Of the 641 sick people, 31 of those people had to be hospitalized but no deaths have been reported.
No cases have been reported in New Jersey but over 600 people? Why chance it?
"FDA's traceback investigation is ongoing to determine the cause and source of the outbreak," the FDA said in an update late last week. "Salad ingredients (iceberg lettuce, carrots, red cabbage) continue to be items of interest in the investigation."
If you do have one of these products in your home, THROW IT AWAY.
You can even get a refund by calling the Fresh Express Consumer Response Center at 1 (800) 242-5472. Call Monday through Saturday from 8:00 AM to 7:00 PM or on Sundays from 11:00 AM to 7:00 PM.
 So the vegetables have finally turned on us, huh? Cake it is.
Take a look at the original article at
NJ.com
.
Nicole's Top 6 Cocktail Recipes For Summer