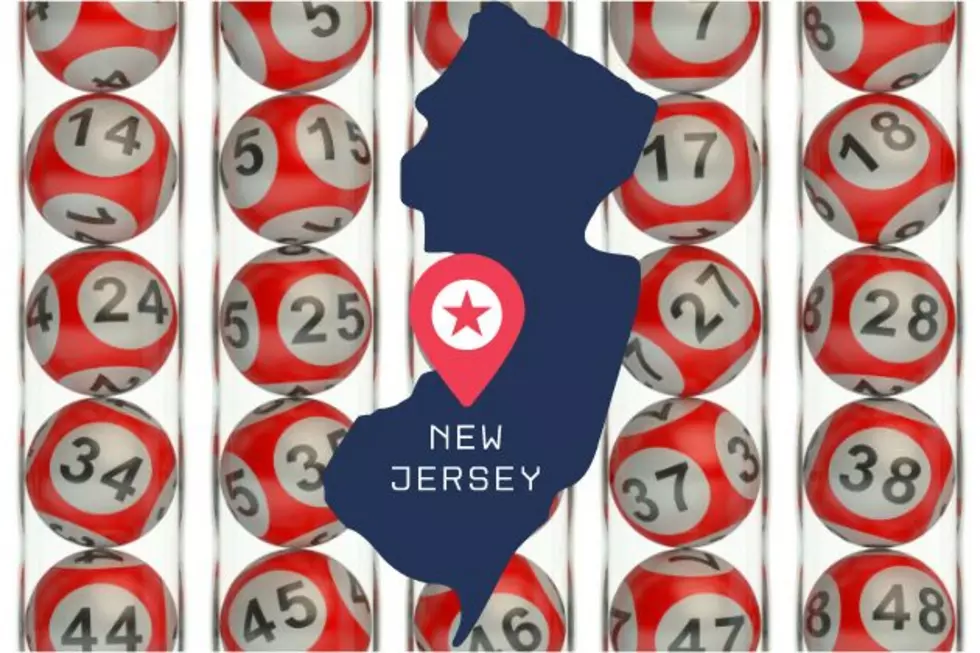 Lottery Ticket Worth More Than $700,000 Sold in Gloucester County, NJ
Getty Stock/ ThinkStock, Canva
Someone in Gloucester County purchased a lottery ticket this week that ended up being worth more than $700,000!
This profitable Jersey Cash 5 ticket matched all five numbers from Tuesday night's drawing, njlottery.com reports, to the tune of $711,994.
The February 14th Jersey Cash 5 winning numbers were: 13, 17, 21, 38 and 43 and the XTRA number was 05.
The jackpot winning ticket was reportedly sold at Trader's Variety in the Trader's Lane plaza along Black Horse Pike in Williamstown.
I guess the winning ticket holder's Valentine's night story goes like this: 'I'm in love with my lottery ticket', because this kind of bank's gotta taste richer than any heart-shaped box of chocolates around.
Congrats to the ticketholder!
The Most Misspelled Word In Every State
Google Trends reveals what people in each state searched for when searching "how do you spell..." Here are the most common spelling questions from every state. Source: Google Trends
LOOK: Here are the best lake towns to live in
Many of the included towns jump out at the casual observer as popular summer-rental spots--the Ozarks' Branson, Missouri, or Arizona's Lake Havasu--it might surprise you to dive deeper into some quality-of-life offerings beyond the beach and vacation homes. You'll likely pick up some knowledge from a wide range of Americana: one of the last remaining 1950s-style drive-ins in the Midwest; a Florida town that started as a Civil War veteran retirement area; an island boasting some of the country's top public schools and wealth-earners right in the middle of a lake between Seattle and Bellevue; and even a California town containing much more than Johnny Cash's prison blues.
12 Common Household Items That Need to Be Replaced Regularly
You may be surprised at how long ago you should have replaced some of these items.