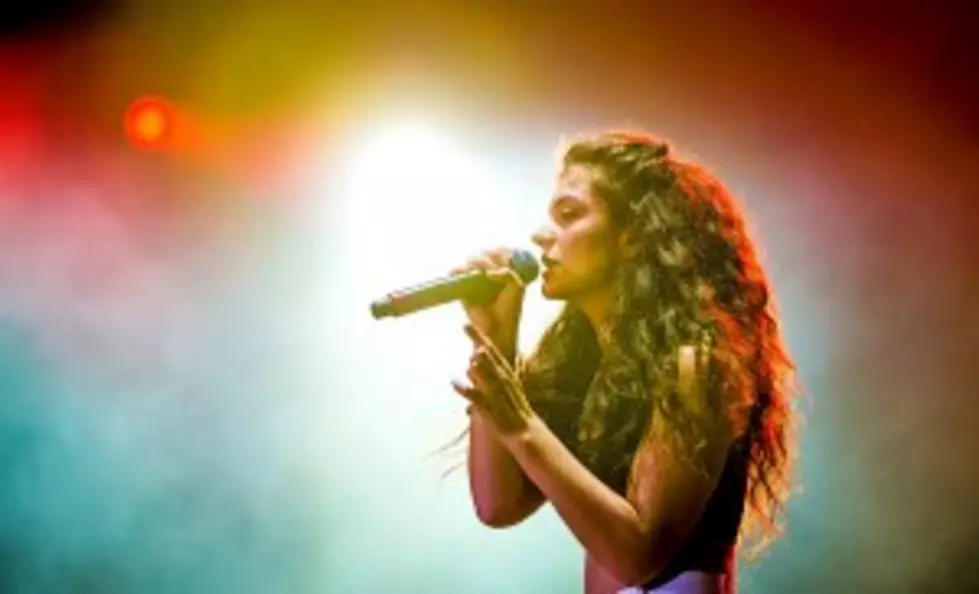 Lorde Put in Charge of Collecting Songs for Mockingjay: Part 1 Movie Soundtrack
Buddha Mendes for Getty Images
New Zealand singer/songwriter Lorde contributed a song to The Hunger Games: Catching Fire soundtrack, a cover of Tears for Fears' 'Everybody Wants to Rule the World'.  Now producers of the the next HG installment have turned to the 17-year old to curate songs for Mockingjay: Part 1.
The details of what Lorde has in mind have yet to be made public, but Entertainment Weekly confirms she'll provide the album's lead single.
"Curating the soundtrack for such a hotly-anticipated film was a challenge, but I jumped at the chance," Lorde says in a statement.  "The cast and story are an inspiration for all musicians participating and, as someone with cinematic leanings, being privy to a different creative process has been a unique experience. I think the soundtrack is definitely going to surprise people."
Mockingjay hits theaters November 21. There has been no release date set for the soundtrack.