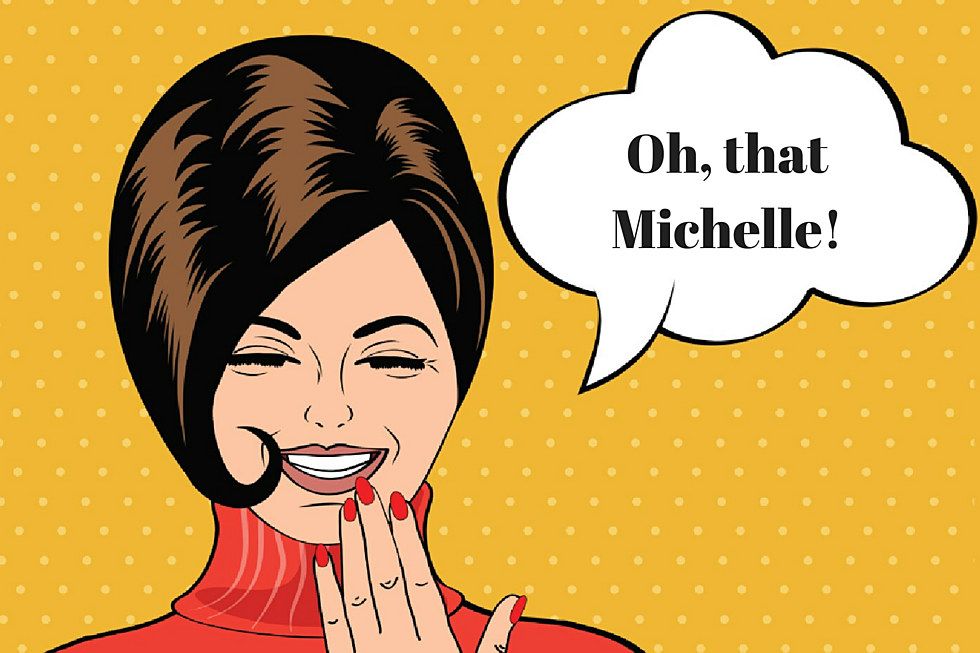 Local Comedian Michelle Tomko Bringing Her Laughs to SoJO's Party on The Deck!
claudia_balasoiu/ThinkStock
Michelle will take the stage on The Deck at Golden Nugget in Atlantic City around 3 p.m. This marks the first time we've ever worked stand-up comedy into our Kickoff Party, and we're so excited! Michelle wowed us in her appearances during 'Hamilton Mall's Got Talent!' last summer, so we knew she'd be a perfect addition to this year's festivities on The Deck.
Tomko's comedy is a fervent blend of tomboy sensibilities courtesy of the older brothers she grew up with in the Midwest and the barrage of perimenopausal chaos the East Coast world has heaped upon her. She pulls her humor from everyday observations and classic stories of family, travel, pets, and adversity. With razor-sharp crowd work and improvisational skills to the rock-solid timing of a veteran performer, Michelle's act is not to be missed!