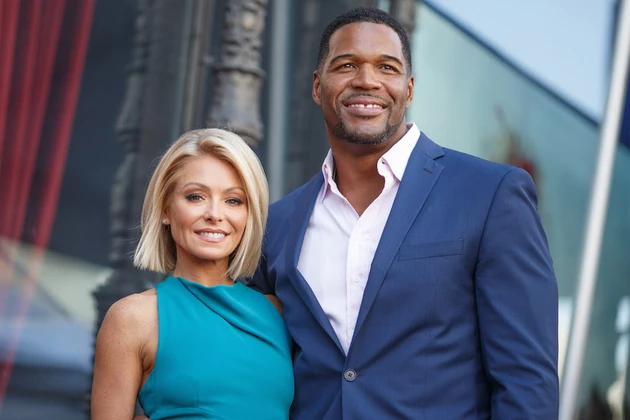 Who Should Replace Michael Strahan on 'Live with Kelly and Michael'?
Mark Davis, Getty Images
Kelly Ripa is finally back on Live with Kelly and Michael as of this morning (April 26) following her very brief disappearance from the show, reportedly brought about after being blindsided by the news that Michael Strahan will be leaving the show to join the Good Morning America team this September.
As the dust from the unexpected Kelly and Michael shake-up continues to settle, we now find ourselves asking: okay, but who's going to step in to replace Michael?
There are plenty of eligible personalities to fill Michael's shoes (or not...he's a size 14): Could Full House hunk John Stamos be a good fit? Or what about the hostest with the mostest, Neil Patrick Harris? Could Andy Cohen take a break from Watch What Happens Live to hang with his friend, Kelly? Or, hey...how about Kelly's own husband, Mark Consuelos?
Place your vote below — and if you've got a better recommendation, leave it in the comments. We'll add it to the poll!
Look Back at a Collection of Celeb Disses: