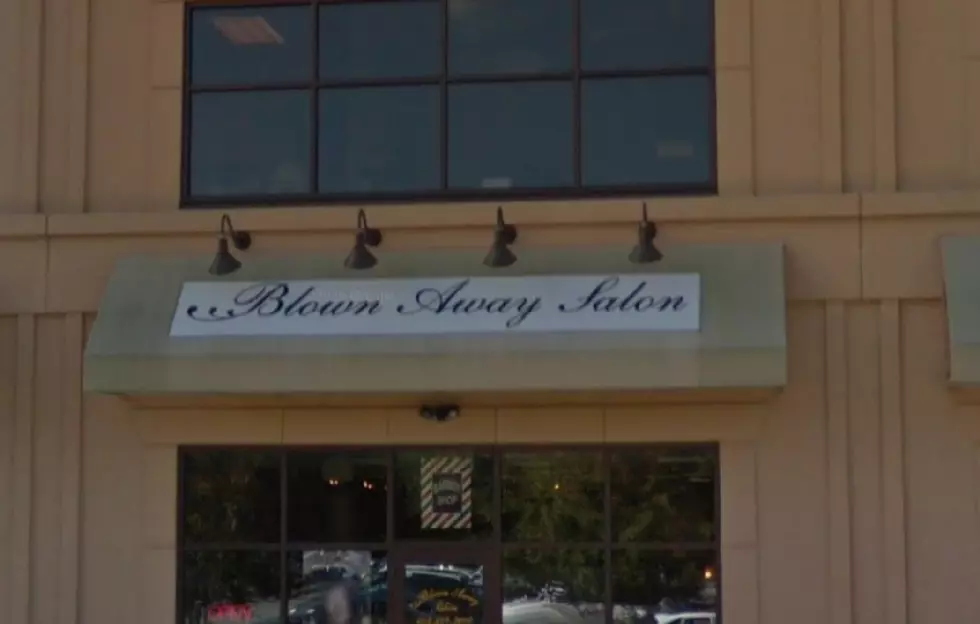 Linwood Hair Salon Announces They Are Mask Optional
Google Maps
"Enjoy Your Freedom" a Facebook post proclaims. The post says a local hair salon is now mask optional.
The salon, Blown Away Salon and Beauty Bar, is located in Linwood, and they have made this post:
Yes, the salon is in New Jersey, a state where the indoor mask requirement has not changed. Governor Murphy has lifted the outdoor mask requirement, but the indoor requirement remains in place.
The Centers for Disease Control has stated that vaccinated people no longer need to wear masks anywhere, but New Jersey has not yet followed the recommendation.
Salon owner Andaneen Bell told me in an interview, "We're following the science. 90% of my staff is vaccinated, and the other 10% have the antibodies. We've been waiting a long time to do this."
Bell says when the pandemic first hit last year, the business was closed for three months. When the re-opened they did all the required social distancing, plexiglass and more.
"Enough is enough", says Bell. "We have to move on."
She says people can still wear their masks, it's totally optional, and up to them.
As for the reaction from customers, Bell say reaction has been positive. Even though the new policy has only been in effect a few days, business is good. "They (the customers) are loving it! I'm getting more business because of this!"
So what do you think?
If you're vaccinated, you're good, right?
LOOK: The most famous actress born the same year as you
Many of the actresses in this story not only made a name for themselves through their collection of iconic performances, but also through the selfless, philanthropic nature with which many of them approached their stardom. In an age of flipping the script on societal norms, many of these actresses are using their voices and platforms to be advocates for those who are otherwise unheard.
LOOK: The Most Famous Actor Born Every Year