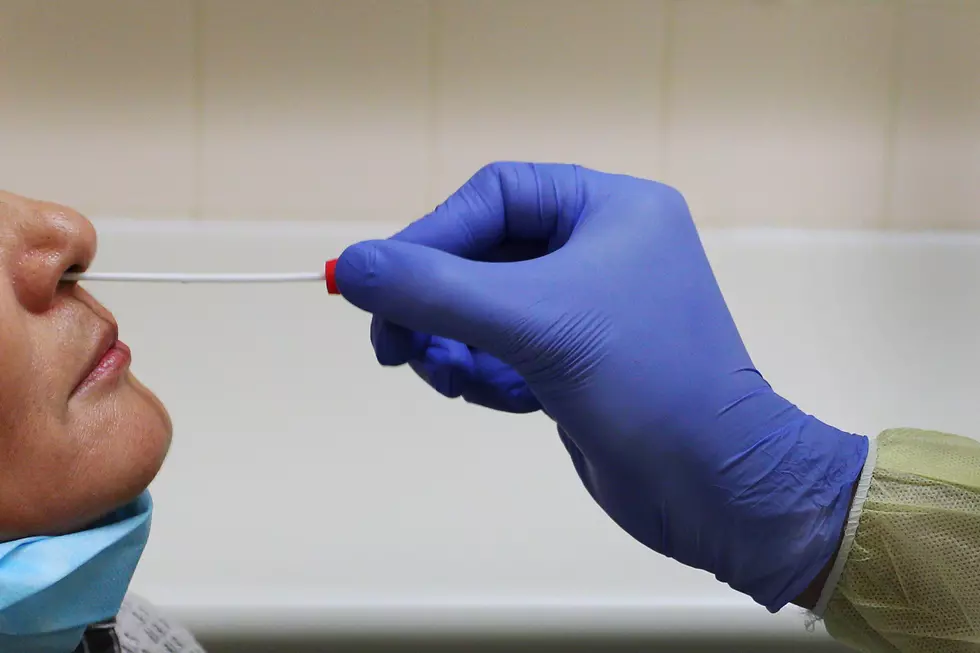 LBI Covid Investigation continues as cases rise to 21 from Beach Haven 'teen nights'
Getty Images
An investigation continues on Long Beach Island as the amount of Covid-19 cases stemming from 'teen nights' in Beach Haven has risen to 21 positives.
The Long Beach Island Health Department, a division of the Ocean County Health Department, released a new statement on Thursday announcing that there are 10 new positive cases of Covid-19 that follow the initial 11 they announced on Tuesday of this week.
They all stem from various 'teen club night's' in Beach Haven over several days during the month of July.
The LBI-HD said their investigation into a community cluster "has evolved into an outbreak investigation due to the number of reported cases and links to teen nights in Beach Haven going back to July 11th".
The teen night cases are as recent as July 27 and go back to July 25 with this new batch of positive tests.
The LBI-HD said the first cases in this outbreak can be traced back to July 11 and July 13 and then again on July 18 and July 19 then July 25 and July 27.
It's still an active an ongoing investigation and contact tracing effort with the state being aware of their findings.
"The State Health Department has been notified of this youth outbreak. It will be challenging to identify the full scope of this outbreak likely due to under reporting, cases have been dispersed over the state and region during the height of the summer season. However, we are actively associating any reported cases throughout the state that share a sufficient epidemiologic link," the LBI-HD said in a statement.
If you or someone you know was in Beach Haven at one of these 'teen nights' or have been around someone who has been there, you're being encouraged to get tested even if you've been vaccinated to keep everyone safe and to prevent further spread.<
"We would advise testing If you have attended teen nights within the last 14 days and particularly if you are experiencing any Covid-19 symptoms, regardless of immunization status. The recommended time to seek testing is 3-5 days after an exposure."
There is some concern, especially with this new outbreak along LBI regarding Covid-19 testing and vaccinations.
"Unlike more structured and regulated organizations that host youth, teen nights often do not require health screening, immunization status, negative tests or have any social distance and masking. Higher risk is with adolescent and young adults who currently have low immunization rates, for those 12-15 yrs of age is 27% and for those 16-24 yrs. of age is 41%."
If you haven't been vaccinated yet, now is a good time.
Inspiring Images of NJ Medical Professionals Receiving the COVID-19 Vaccine
Honoring Our Healthcare Workers