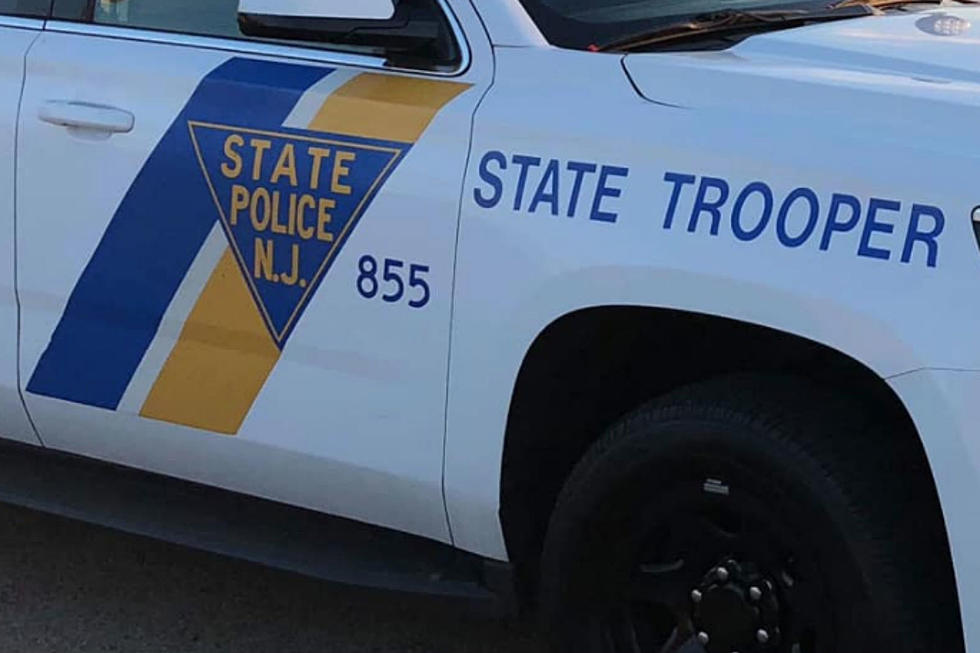 Large Police Presence in Mays Landing for "Ongoing Investigation"
(NJ State Police Facebook page)
Authorities say you should not be alarmed if you see a large police presence in one section of Mays Landing today.
According to officials, "As part of an ongoing, cooperative investigation the Atlantic County Prosecutor's Office and the New Jersey State Police are on location at the Gravelly Run Pit in Mays Landing this morning."
Atlantic County Prosecutor Damon Tyner says, "There is a large police presence at the location, including multiple law enforcement vehicles in the area of Gravelly Run Pit and Ocean Heights Avenue. The public should not be alarmed."
No further details were released, however, BreakingAC.com is reporting the investigation is related to a cold case and crews may be searching the water in that area.
Anyone with information involving serious crimes is asked to call the Atlantic County Prosecutor's Office at (609) 909-7800.
LOOK: What are the odds that these 50 totally random events will happen to you?
Stacker
took the guesswork out of 50 random events to determine just how likely they are to actually happen. They sourced their information from government statistics, scientific articles, and other primary documents. Keep reading to find out why expectant parents shouldn't count on due dates -- and why you should be more worried about dying on your birthday than living to 100 years old.
Best spots to pick your own NJ strawberries in 2021