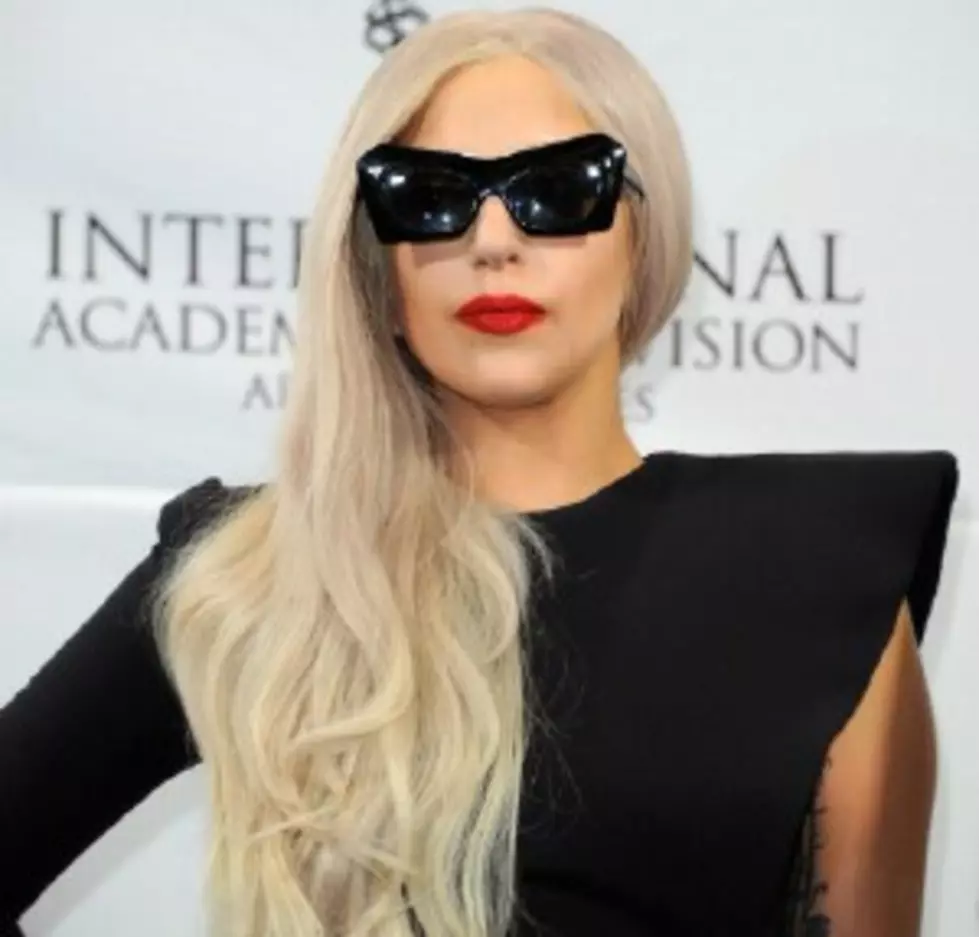 Lady Gaga Reveals She Was Raped by Music Producer
Andrew H. Walker/Getty Images
Lady Gaga made a shocking confession this week.  The pop star says she was raped as a teenager by a music producer.  Now some are speculating whether that producer was Dr. Luke, the man at the center of a sexual abuse case brought on by Kesha.
Gaga opened up to media icon Howard Stern this week during an interview for his Sirius/XM radio show, mentioning that she wrote the song "Swine," off her album ARTPop as a way to express the rage and demoralization she felt after being raped at the age of 19.
Although she declined to reveal the identity her assailant, Gaga said the man was 20 years older and a known music industry producer. "It didn't affect me as much right after as it did about four or five years later," she said. "I was so traumatized by it that I was like, 'Just keep going,' because I just had to get out of there."
Mark Geragos, pop star Kesha's attorney took to Twitter after hearing Gaga's interview, pleading with her to come clean and name Dr. Luke as her rapist.  Gaga has not responded.
Dr. Luke, the man behind most every hit by Kesha as well as Katy Perry, is currently embroiled in a sexual assault/harassment  law suit leveled again him by Kesha.  He is counter-suing, claiming extortion.
Luke's reps tell PopCrush.com that he's maybe had two short meetings with Lady Gaga, and vehemently deny Geragos' allegations that he was involved in Gaga's rape.