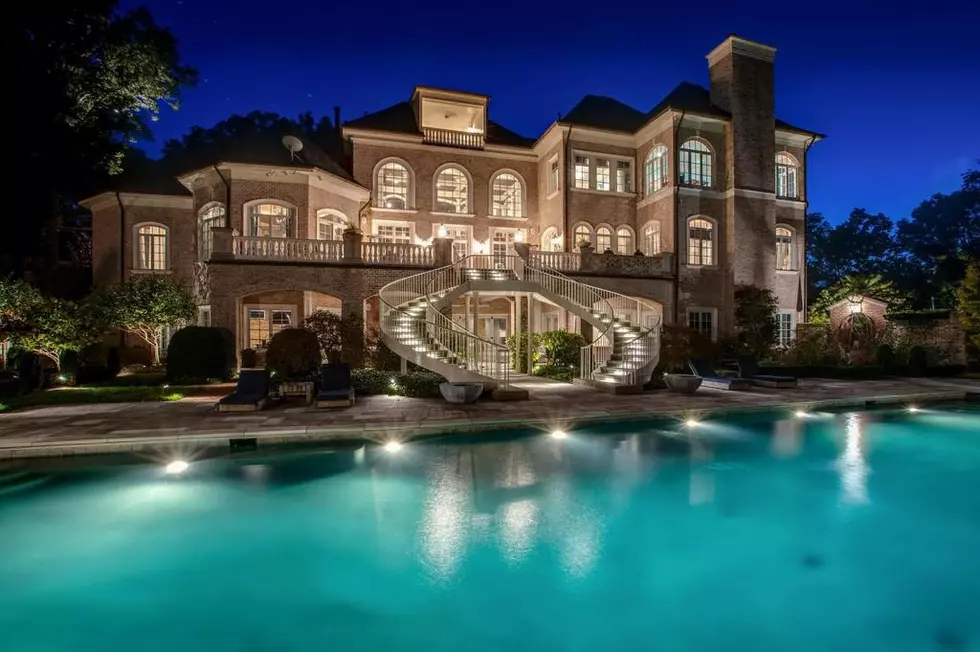 Kelly Clarkson's Magical TN Home Is for Sale – Look Inside
Credit: Jack Miller, Broker, Parks Realty via Realtor.com
This home is nothing short of gorgeous. 
Enter your number to get our free mobile app
Kelly Clarkson is getting ready for a new chapter in her life - after announcing her divorce from Brandon Blackstock back in June, she is taking a step towards moving on and selling her gorgeous Tennessee mansion. Her home looks like it's tucked away in a secret garden. I'm in total awe over these photos! Once you get inside the grounds, you'll find an outdoor grand staircase, a playground, a pool, a conservatory, and a volleyball court. Basically, if you move here, you'll have no reason to leave. According to Realtor.com, the home is 4 acres, has 7 bedrooms, 11 bathrooms (8 full bathrooms, 3 half baths), and is listed at $7,499,000 by Jack Miller of Parks Realty. I'm going to stop talking now so you could see inside this beautiful home yourself!
Look Inside Kelly Clarkson's Magical TN Home
Enter your number to get our free mobile app
Look Inside The Famous Pink House In Toms River