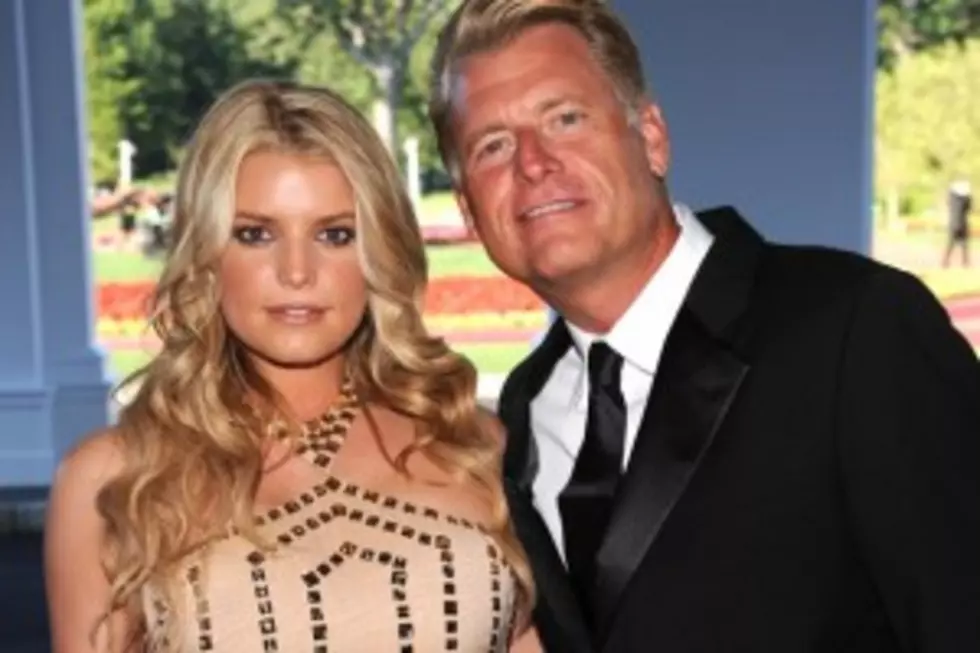 Jessica Simpson's Dad Drops Bombshell?
Bryan Bedder, Getty Images
Remember over the summer when Jessica Simpson's dad-a-ger Joe was arrested for drunk driving?  Well, he may not have been alone, and his passenger somewhat of a shock.
Reports claim that Joe Simpson has come out to his family as a gay man.  The Simpson patriarch also allegedly has a 20-year boyfriend.  The love interest is rumored to have been in the vehicle Joe was driving when he was busted for DUI.
A family source told The National Enquirer (quotes via RadarOnline) that Joe, 54 and a former youth pastor and Baptist minister, revealed the secret to his family after wife Tina filed for divorce on September 24th in their home state of Texas, after 34 years of marriage, citing "discord or conflict of personalities".
If the story is in fact true, it rocks the religious foundation on which the Simpson family built their reputation on.  Jessica Simpson's declaration to save her self for marriage was highly publicized.