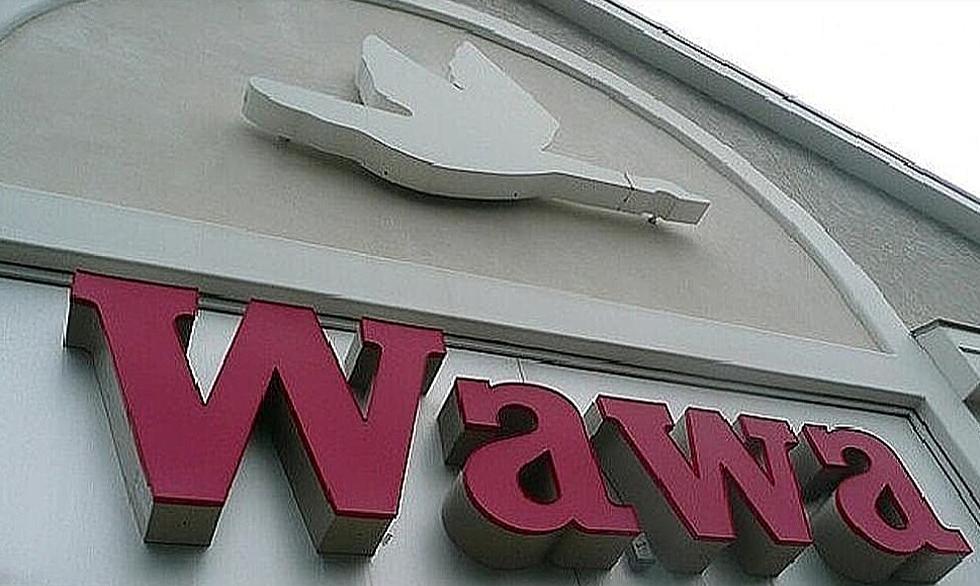 Jersey Cash 5 Ticket Worth $277K Sold at South Jersey Wawa
TSM
Someone in South Jersey is holding a Jersey Cash 5 lottery ticket worth over $277,000 dollars! That's a  nice way to start a sweltering Monday and to kick off another work week.
Enter your number to get our free mobile app
The winning Jersey Cash 5 ticket worth $277,366 dollars was sold at a Burlington County Wawa located on Arney's Mount Road in Pemberton according to the New Jersey lottery website.
The winning numbers for the Sunday, July 19th drawing were: 03, 05, 14, 19 and 45. The XTRA number was 04.
Again, I was good for two out of five with my combinations of family birthday numbers that I usually play with the Jersey Cash 5. Unfortunately for me, hitting two out of five numebers means a big fat goose egg when it comes to cash winnings.
The Pick 6 jackpot is now up to $4.3 million, the Powerball jackpot rolls to $106 million for this Wednesday's drawing and Mega Millions jackpot is now at a cool $113 million for this Tuesday's drawing.
Good luck if you plan on playing for a chance to become New Jersey's latest multi-millionaire!
Photos of Listeners' Patios & Why They Love Them