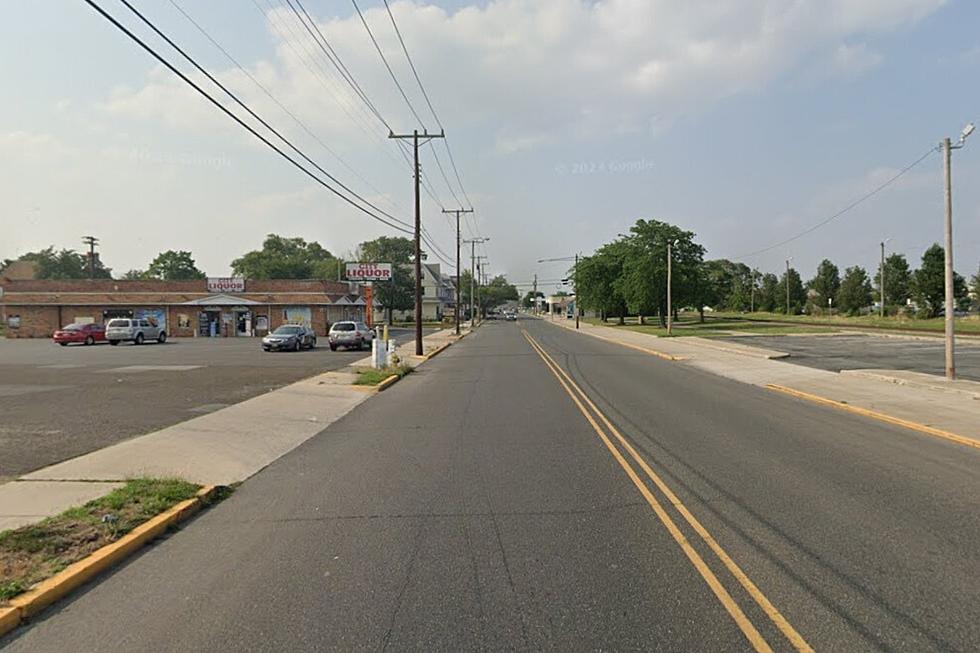 40-year-old Man Fatally Stabbed in Millville, NJ
600 block of High Street in Millville NJ - Photo: Google Maps
A 40-year-old man was fatally stabbed in Millville Tuesday afternoon.
The Cumberland County Prosecutor's Office says officers with the Millville Police Department responded to the 600 block of High Street at around 4:45 for a report of a stabbing.
At the scene, authorities found Salmadine Johnson of the 600 block of Buck Street in Millville dead from an apparent stab wound.
Police say their investigation is ongoing and there is no known threat to the public at this time.
Anyone with information is asked to contact Det. J. Riley of the Cumberland County Prosecutor's Office at (856) 982-6256.
Cold Cases: Unsolved Murders in Cumberland County, NJ, from Past Summers
10 People Were Murdered in This One South Jersey House
This 288-year-old home in Hancock's Bridge, Salem County, has quite a story. As many as ten people were brutally murdered here on the same day in 1778.