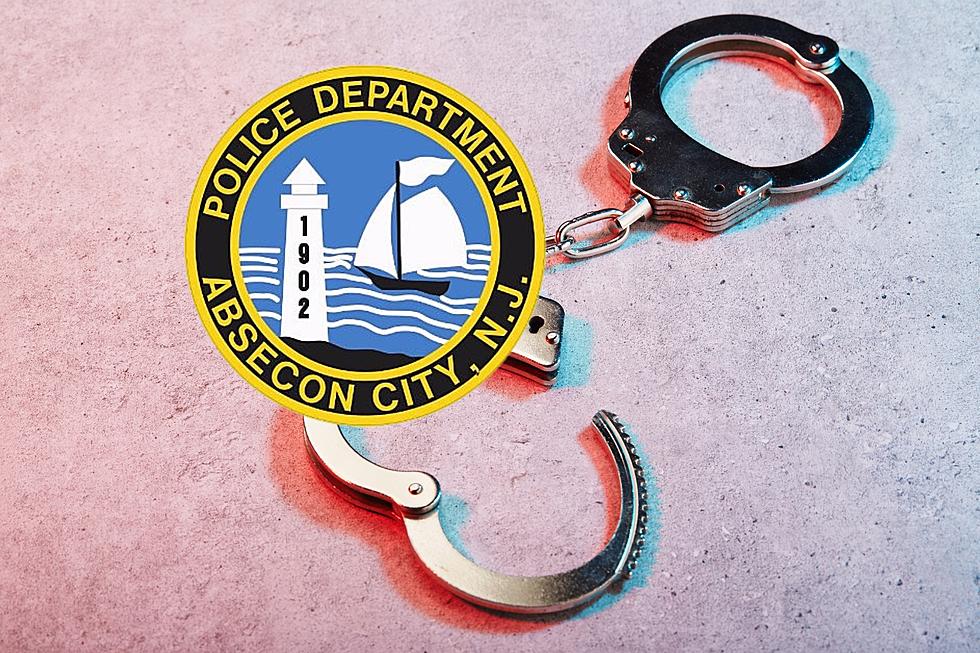 Police: Man Arrested After Leading Absecon, NJ, Officers on Chase in Stolen Vehicle
Absecon Police - Photo: TSM Illustration
Authorities say an Atlantic City man was arrested Saturday afternoon after leading police officers on a chase in a stolen vehicle.
According to the Absecon Police Department, just before 5:00, a victim was patronizing a business on West California Avenue and briefly left their vehicle unattended. That's when 35-year-old Sirjackie Bryant III of Atlantic City allegedly hopped in and stole it.
The vehicle was spotted by officers a short time later.
Bryant, who was driving, refused to stop, which resulted in a brief pursuit.
Byrant abandoned the vehicle on Route 30 (White Horse Pike) then led officers on a foot chase. Bryant was caught by officers and taken into custody without incident.
Bryant III has been charged with motor vehicle theft, eluding, and obstructing the administration of law. He was lodged in the Atlantic County Justice Facility.
The public is reminded that charges are accusations and all persons are considered innocent until proven guilty in a court of law.
7 Huge Eyesores in Absecon and Galloway that Need to Go
All of these abandoned or deteriorating buildings are along the White Horse Pike.
The Best of the Worst Reviews of Motels in Galloway and Absecon, NJ
From feces to stains, here are some of the best of the worst reviews of motels and hotels along Route 30.