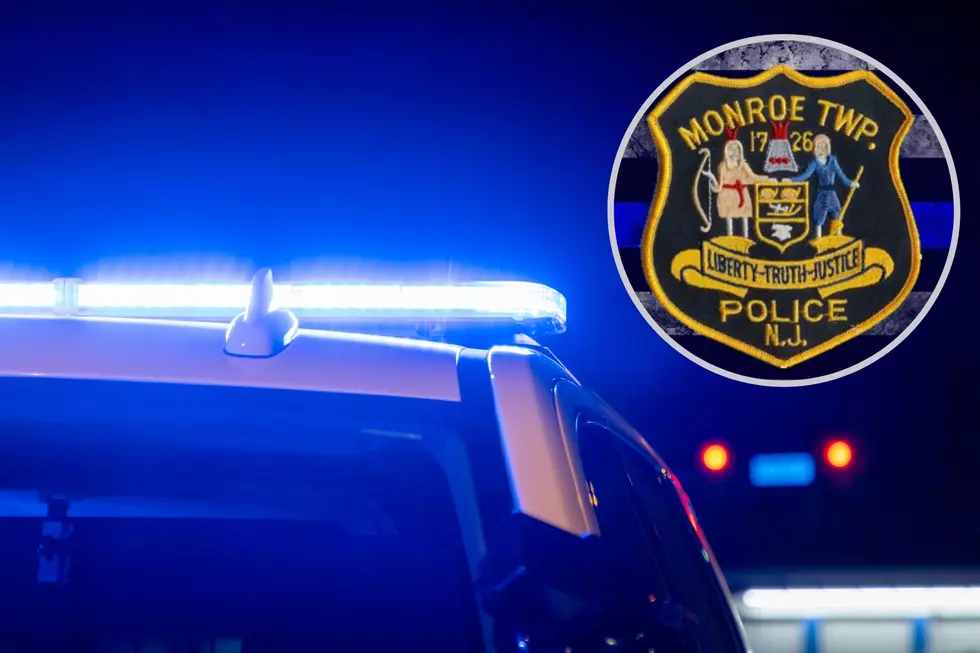 Monroe Twp., NJ, Police: Teen Fired Flare Gun During Altercation at Elementary School
Monroe Township (Gloucester) police shield
Authorities in Monroe Township, Gloucester County, say a 15-year-old is facing charges after firing a flare gun at another teen during an altercation at an elementary school.
The incident happened Friday afternoon just before 4:00 at Holly Glen Elementary School on North Main Street in Williamstown.
Officers responded to the school for a report of two juveniles that were fighting.
During the altercation, one juvenile brandished a flare gun and fired the gun at the other juvenile, then fled.
The flare did not hit the other teen.
The juvenile who fired the flare gun was located and taken into custody. He has been charged with aggravated assault, possession of a weapon on school grounds, and other weapon-related offenses.
Police say at no time were any students in danger and the two teens are not students at Holly Glen Elementary School.
23 Signs You Grew Up in Williamstown, NJ
If you grew up in or around Williamstown (Monroe Township), NJ, back in the 80s, chances are you'll remember a lot of these places...
Do You Remember? 16 Signs You Grew Up in Washington Township, NJ
Let's go back in time and see if you remember what was originally at these locations across Washington Township, Gloucester County, NJ.