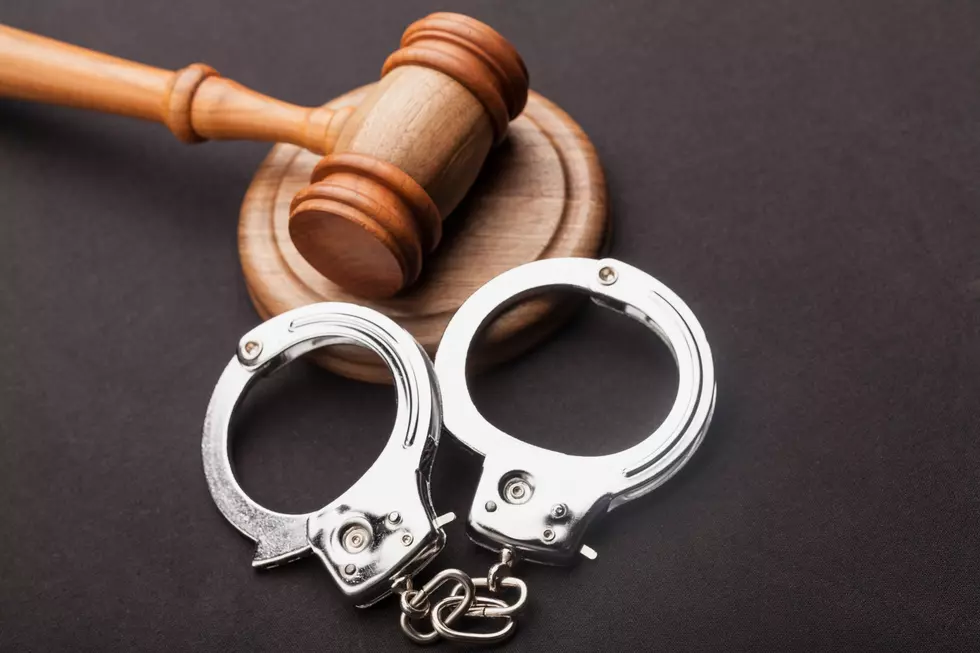 NY Man Admits Transporting Minors Through NJ to Engage in Illicit Sexual Conduct
artisteer
A New York man now potentially faces 30 years in prison after he admitted transporting minors across state lines to engage in illicit sexual conduct.
U.S. Attorney Philip Sellinger's office says on Tuesday, 35-year-old Berry Norman of Bronx, NY, pleaded guilty to charges in Trenton federal court.
According to federal authorities, on February 24th, 2021, Norman invited two girls, both under the age of 18, to travel with him from Ohio to New Jersey.
Norman traveled from Ohio to New Jersey and from New Jersey to New York with victims with the intent to engage in a sexual act with them or for the purpose of producing child pornography.
On February 27th of that year, officials say Norman engaged in sexual acts with one of the girls. The following day, Norman and the victims traveled to New York City.
Sellinger said in a statement, "The conduct admitted by this defendant is reprehensible, and he will now face the appropriate punishment for his crime."
Special Agent in Charge of the Department of Homeland Security Ricky J. Patel followed by saying,
Berry Norman's actions were despicable by luring innocent minors down a dark path of horrific abuse and emotional trauma. The deceptive ways Norman and other human traffickers conspire to appear trustworthy to their victims has far-reaching consequences.
The charge of interstate travel to engage in illicit sexual conduct carries a maximum penalty of 30 years in prison and a fine of $250,000.
Sentencing is scheduled for October 3rd.
NJ 'perv' teachers, coaches busted in the past year through 2022
There have been a number of educators, coaches and private teachers facing criminal charges for sexual offenses around New Jersey this past year.
Perv doctors, masseurs in NJ: Lost licenses for sexual misconduct
Over a year's span, state occupational and professional boards have taken the licenses of 20 professionals accused or convicted of sexual misconduct. For some, it's permanent.