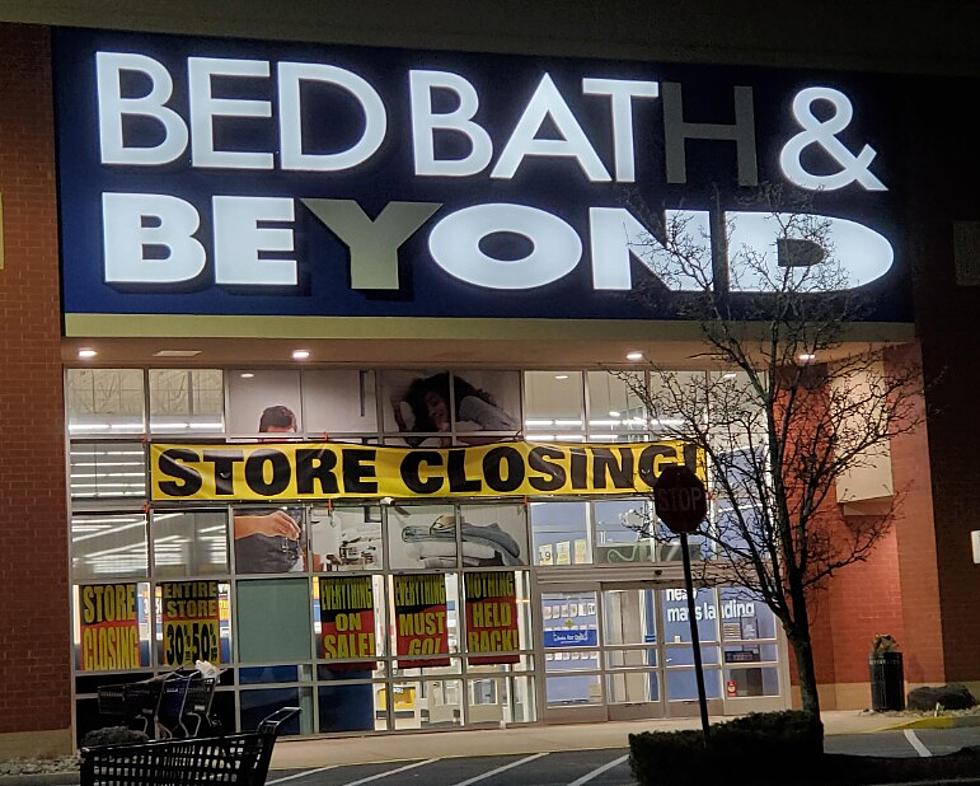 NJ Store Plans to Open in Over 60 Old Bed Bath & Beyond Stores
Chris Coleman/TSM
A New Jersey retail chain is quickly acquiring the leases of shuttered Bed Bath & Beyond stores with an eye toward expanding and relocating some of its existing stores.
Bed Bath & Beyond closed over 700 stores nationwide amid financial struggles.
According to the Philadelphia Business Journal, Burlington Stores acquired the leases of 50 old Bed Bath & Beyond stores in June and recently picked up the leases for another 12 stores.
PBJ reports that Burlington CEO Michael O'Sullivan plans to open 100 net new stores each year starting in fiscal year 2024.
Burlington Stores first opened as a wholesaler of women's coats in 1924 and started its retailing business in 1972, opening its first Burlington Coat Factory store in Burlington, NJ, according to its website.
The Philadelphia Business Journal says Burlington's game plan for several years has been to expand its number of stores, but the tight retail real estate market made it impossible. Not so anymore.
At the same time, Burlington is working on a smaller store prototype that would allow it to move into more desirable retail locations than their traditional 45,000-square-foot stores. The vacant Bed Bath & Beyond stores average about 30,000 square feet and are in nicer retail complexes.
It is unknown at this point how many of New Jersey's 13 former Bed Bath & Beyond stores including vacant BB&B locations in Mays Landing and Manahawkin might be future Burlington stores. We shall see.
It's nice to hear about a retailer that is bullish on bricks and mortar stores, though.
Ocean City's New The Shoppes at The Asbury
15 Weapons & Devices it's Illegal to Own in New Jersey