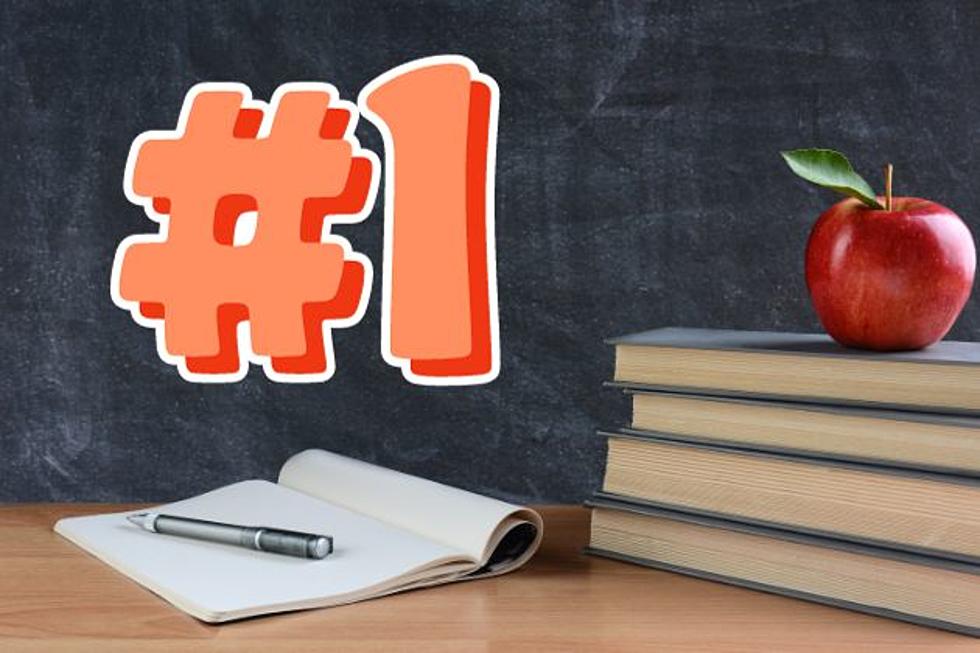 NJ announces new teacher of the year for 2023-2024
Canva
The Garden State has a new No. 1 teacher.
The New Jersey Department of Education has announced the 2023-2024 New Jersey Teacher of the Year.
There was a finalist out of every county, and officials announced the honor as a surprise in front of students and staff Tuesday morning.
The annual award went this year to Joseph Nappi, a social studies teacher at Monmouth Regional High School.
The Rowan graduate has been teaching at the high school for 18 years. He teaches Holocaust, Genocide, and Modern Humanity, as well as U.S. History. Since taking over the Holocaust class, he has taken more than 600 students to the United States Holocaust Memorial Museum in Washington, D.C.
Nappi was also named teacher of the year at Monmouth Regional High School in 2010 and 2023.
"Mr. Nappi exemplifies what an outstanding teacher should be," said Brian Evans, acting superintendent of the Monmouth Regional High School District. "He has a gift to create tremendous relationships with his students. Mr. Nappi builds his students' self-confidence, and he helps them truly understand that they possess the power to make significant, positive change in our world."
In Nappi's role as teacher of the year, he'll work with the DOE and give presentations, speak with aspiring teachers, and visit classrooms. He will also take part in national conferences with winners from other states.
"Educators like Joe are the heart and soul of our state's education system, inspiring our youth and shaping the leaders of tomorrow," said Gov. Phil Murphy. "His innovative teaching methods, unwavering commitment, and passion for education have not only transformed classrooms but have also ignited a lifelong love for learning in countless students."
Report a correction 👈 | 👉 Contact our newsroom
LOOK: Was 2023 The Hottest Summer On Record?
Temperatures soared in 2023 as brutal heat set new records across the United States this summer.
11 Bad Laundry Habits to Break Immediately
Save time, money, and frustration with these simple laundry life hacks.