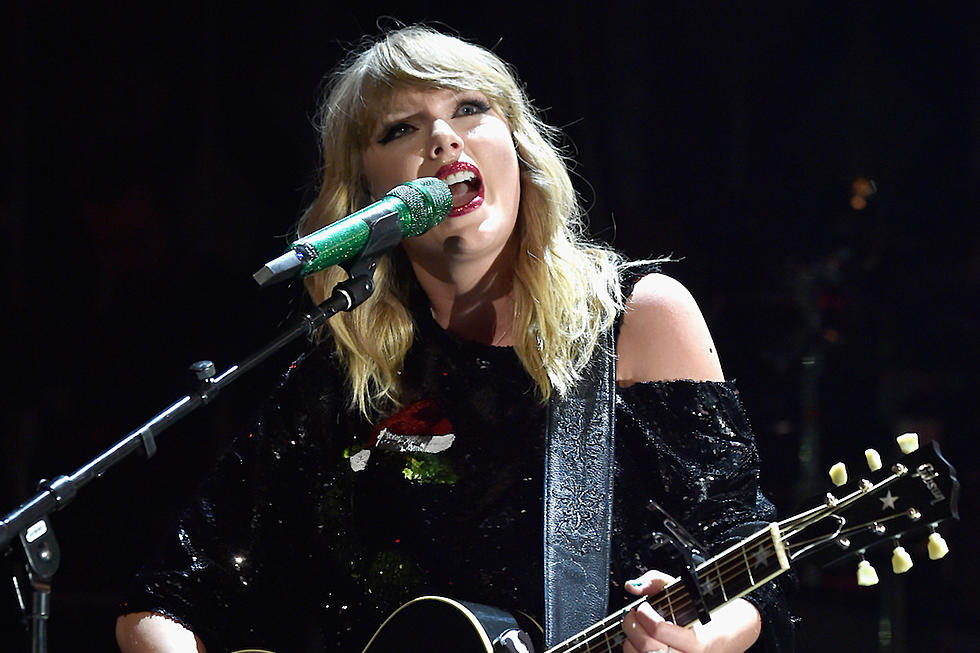 Intruder Breaks Into Taylor Swift's Apartment, Takes a Shower and Sleeps in Bed
Theo Wargo, Getty Images for iHeartMedia
Celebrities often have to deal with obsessed fans and stalkers but for Taylor Swift, one man took things a bit too far. According to an April 20 report from TMZ, a man broke into the singer's New York City apartment and made himself comfortable.
Law enforcement sources say Roger Alvarado allegedly climbed up a ladder, broke a window with his hand and made his way into Swift's New York City brownstone on Friday (April 20). Once Alvarado was in the home, he took a shower and fell asleep in a bed.
Fortunately for Swift, the singer wasn't at the apartment at the time and has actually never lived there—she just owns the property. A witness did see Alvarado break in to the apartment though and called police. The man was arrested inside the home and charged with burglary, stalking and criminal mischief.
This is Swift's latest run-in with an obsessed fan in just a few days. On April 14, police were called to the singer's Beverly Hills home after a strange man was seen roaming the property. Once again, Swift wasn't home at the time but police did arrest the 38-year-old man who had driven from Colorado.
Taylor Swift's Most Memorable Music Video Looks: