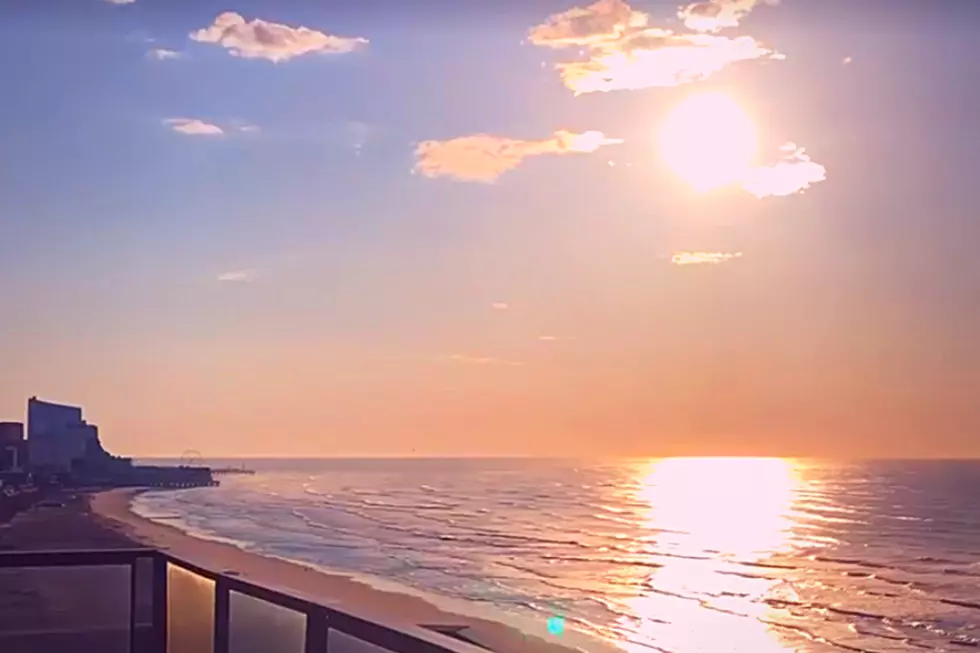 Inspiring Sunrise Video Taken From The Beach in Ventnor
Fran Northridge via Facebook
The sun was absolutely beautiful this morning as it rose over the Atlantic Ocean.
Enter your number to get our free mobile app
One of my colleagues posted this video to her Facebook page this morning and I couldn't help but feel overwhelmed with hope.
The sunrise made me think of one of my absolute favorite Broadway songs from The Lion King musical. It's called "Endless Night" and it ultimately ends with Simba's realization that the pain he's experiencing will in fact end. It's a perfect song to describe how so many of us are feeling at the present.
TheSonicMaster23 via Youtube
We're so blessed to live where we live. Even though New Jersey is the second worst region to be impacted by all that's going on right now, to be able to witness this sight is an incredible life experience that so many will never get to have. In the midst of what can feel like chaos and confusion, it's so important to have hope. Things are tough right now, but it can't last forever. We WILL get through this.
Til then, take the time to soak in the sunrise.
KEEP READING: Creative Ways to Bring Joy to Your Neighborhood While Social Distancing