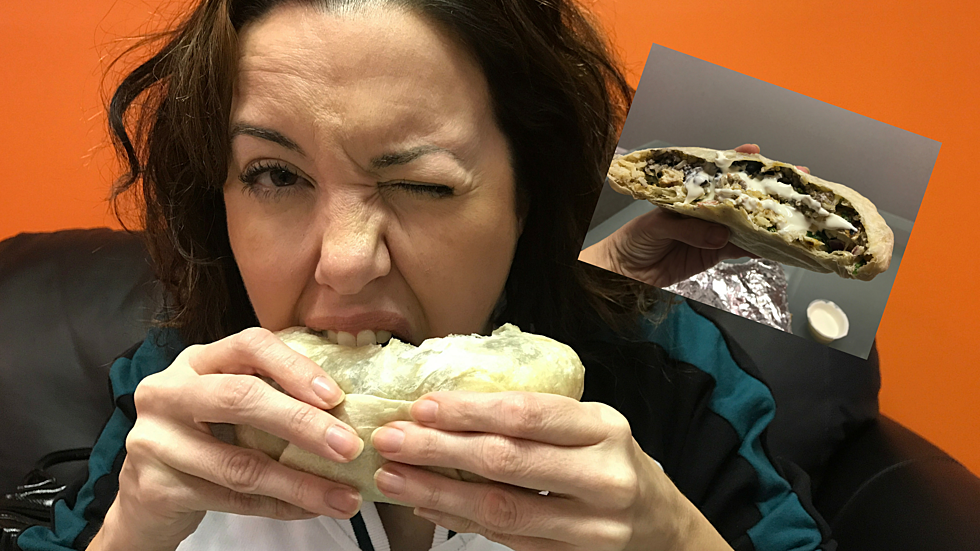 How Justin Bieber Eats His Burrito Could Be a Game Changer [VIDEO]
TSM
Justin Bieber may have been punking the paparazzi last week when he was photographed eating a burrito straight from the middle, but I had to give it a try for myself.
See how the experiment went for me in the video below.
In my opinion, this is an awesome food hack! And I will eat my burrito this way again.
Do you eat your burrito this way, too? Let us know in the comment box below!