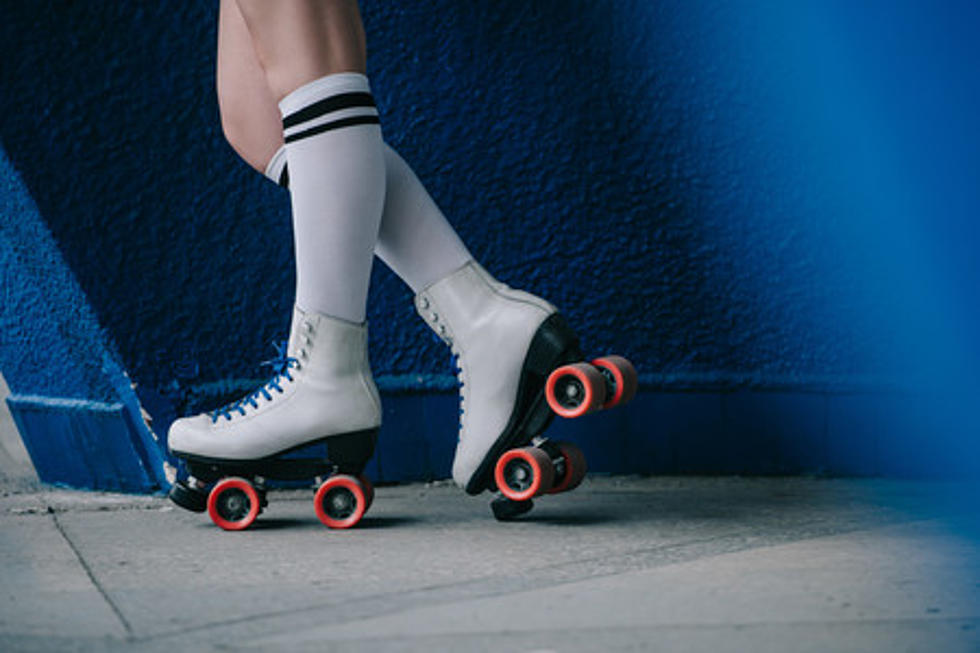 Groovy! Philadelphia, PA's Outdoor, Retro Rolling Skating Rink Returns
lightfieldstudios, Getty Images
This might be one of the season's coolest attractions! An outdoor roller skating rink returns to Center City Philadelphia this month.
The Rothman Roller Rink, located at Dilworth Park right near City Hall, was so popular last spring and summer, Philly brought it back. Groovy, eh? And it's giving off serious retro vibes. Also, this year's there's also a $5 Matinee Skate!
Instead of being made of tan, wooden planks, the floor of the roller rink is checkerboard! Suspended overhead are dozens of colorful balloons. It looks like SO much fun.
The rink celebrates its season opener on Saturday, April 22nd, according to phlbucketlist on Instagram.
The roller rink makes for an even more exciting date night or hanging out with friends with cocktails and food available, too! And it looks like the park boasts plenty of fun props, like a vibrant balloon wall, to grab selfies and photos for your socials.
The rink is rolling through Sunday, July 16th.
Admission is $8 for kids 10 and younger and $10 for adults. Roller skate rental is $6. Guests are invited to bring their own skates and just pay for admission. There's a $5 Matinee Skate for guests of all ages on Mondays and Tuesdays from 11 a.m. - 5 p.m.
The Rothman Roller Rink is open Sunday thru Thursday 11 a.m. to 8:45 p.m., and Friday and Saturday 11 a.m. till 11:15 p.m.
All the Upcoming Camden Waterfront Concerts You Can't Miss
The 2023 concert calendar for Freedom Mortgage Pavilion along Camden Waterfront area is FULL of superstars (with plenty more to come). Check out who's coming into town this spring and summer.
20 South Jersey Nightclubs Too Fun (and Wild!) to Last
Come along as we take you on a tour of some of the SJ spots where you used to party it up!