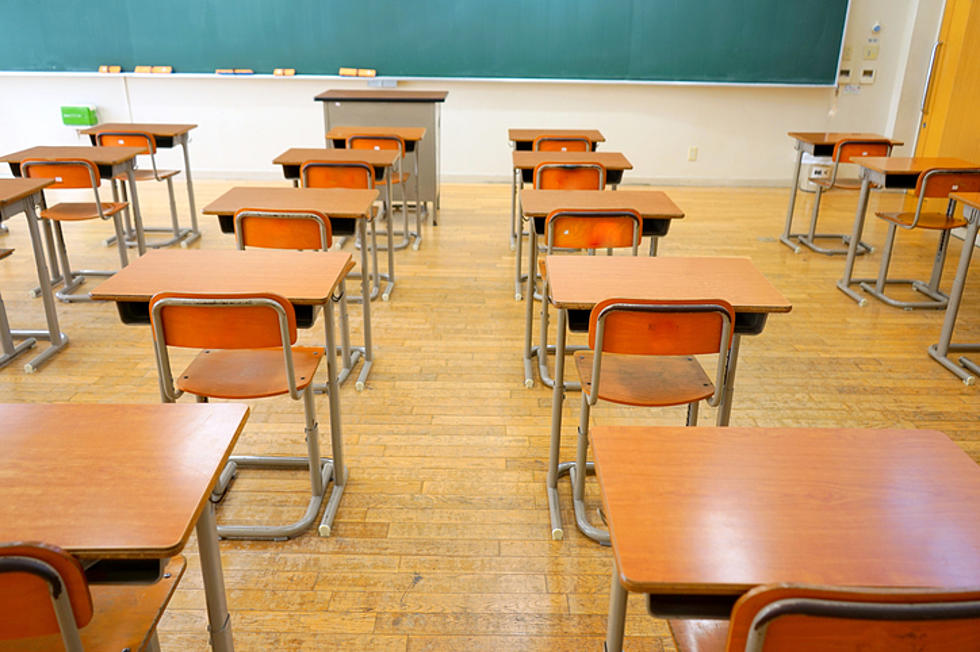 Governor Murphy Decides That Virtual Learning Will Continue
maroke
We broke the news first that the Atlantic City Public Schools would be closing because of the Coronavirus.
So, it's only fitting that we should break the news first that the schools will not re-open again this year.
New Jersey Governor Phil Murphy has just confirmed that all New Jersey Public Schools will remain closed for the remainder of the school year.
Virtual learning will continue at home through the end of this school year.
Governor Phil Murphy has decided that all New Jersey Public Schools will not re-open this year.
Considering community spread, transportation, close classroom proximity and other issues, the Governor has made the absolute right decision.
I just spoke with Atlantic City Board of Education President John Devlin. Their district will be able to electronically send curriculum updates directly to the Google Chrome books that all 9,000 students have previously received.
The Atlantic City Public Schools also provide wi fi hot spots so that all students will have access to the internet.
Atlantic City's last day of school will be Friday, June 19, 2020.