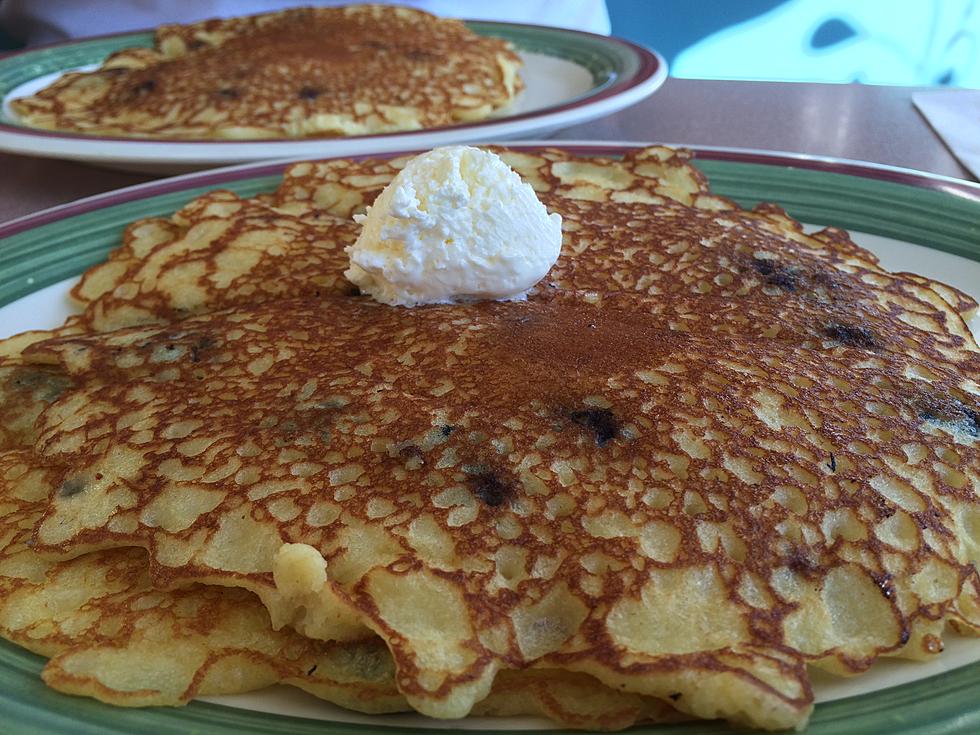 Gilchrist Restaurant Has Closed Its Margate Location Until Spring
TSM
The popular Gilchrist Restaurant has closed its downbeach location in Margate for the winter.
Enter your number to get our free mobile app
In a post on their official Facebook page, the breakfast/lunch chain says current restrictions and circumstances related to the COVID-19 pandemic led to their decision to stop serving customers in Margate (on Atlantic Ave. just steps from Lucy The Elephant) until the springtime rolls around.
Jersey shore fans of the Gilchrist and their well-know and beloved blueberry pancakes won't have to travel far to find them, though. Gilchrist reminds their followers of that their two Atlantic City locations will remain open through the winter, at Tropicana Atlantic City and at Gardiner's Basin.
Even as a vaccine continues to become more widely distributed, coronavirus remains a challenge to local business owners, especially those in the food industry who have had to rethink or scale down their operations and how they serve their customers. There continue to be new positive cases reported in the Garden State every day.
KEEP READING: Learning From Mistakes During the Spanish Flu