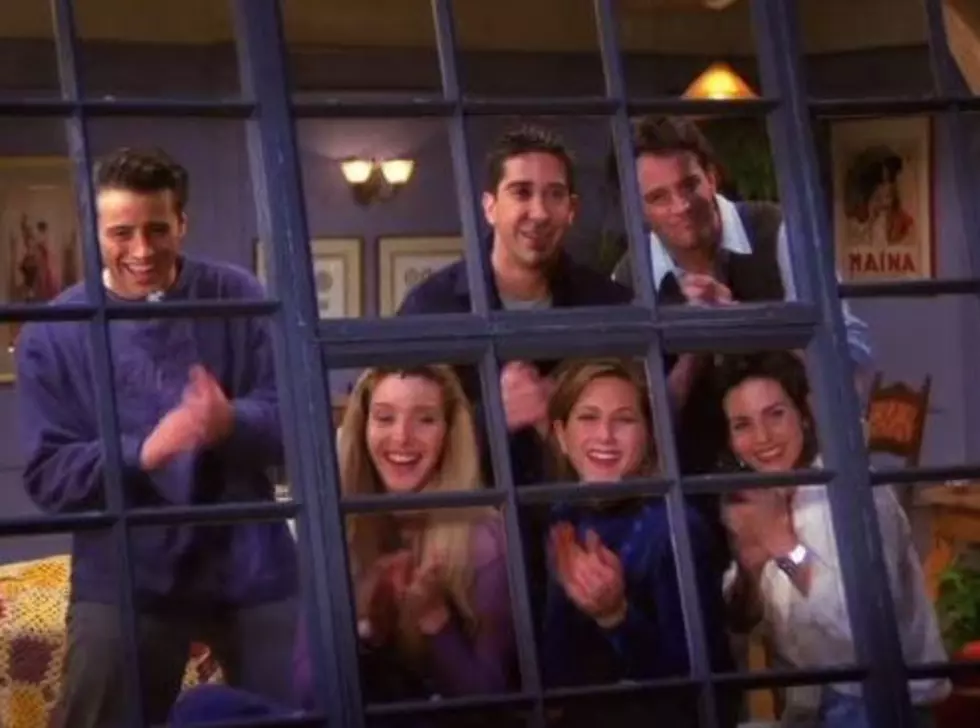 The FRIENDS Experience Opening Near Philly, PA in 2023
Bright/Kauffman/Crane Productions; Warner Bros. Television (via iMDb)
Ever wanted to see if you and a friend could move a couch up the stairs better than Ross and Chandler? Or feel what it's like to hang at Central Perk? The FRIENDS Experience gives you the chance!
The FRIENDS Experience is an immersive exhibit that lets you step INSIDE the show.
It features pop-up sets that replicates Monica and Rachel's apartment, Central Perk coffee shop, and recreates iconic scenes like the 'pivot' staircase (if you know, you know, lol). You can even try on ALL Chandler's clothes like Joey did, lol. There are tons of props and costumes for unforgettable photo ops, and a gift shop to buy souvenirs in case you find yourself in need of a 'crap bag'!
So, if you wanna round up your own friends and fellow FRIENDS fans, set a reminder that The FRIENDS Experience: The One Near Philadelphia is opening at the King of Prussia Mall just a short drive from Philly on February 10, 2023!
Brilliant name, huh?
Tickets for the The FRIENDS Experience near Philly go on sale Thursday, December 15th at 10 a.m. through philadelphia.friendstheexperience.com. They'd make a great stocking stuffer or Hannukah gift for the FRIENDS fan in your life.
Check out some photos below of The FRIENDS Experience in New York to see what you'll get to enjoy when it opens near Philly!
Inside: The Friends Experience New York
We toured the Friends Experience in New York City back in 2020 and it was incredible!
Mind-Boggling 2022 Moments That Felt Like Pranks
We pulled together a list of 11 inexplicable news stories that have already gone viral this year. They might seem like jokes, but we regret to inform you that they were all very much real. Check them out below.