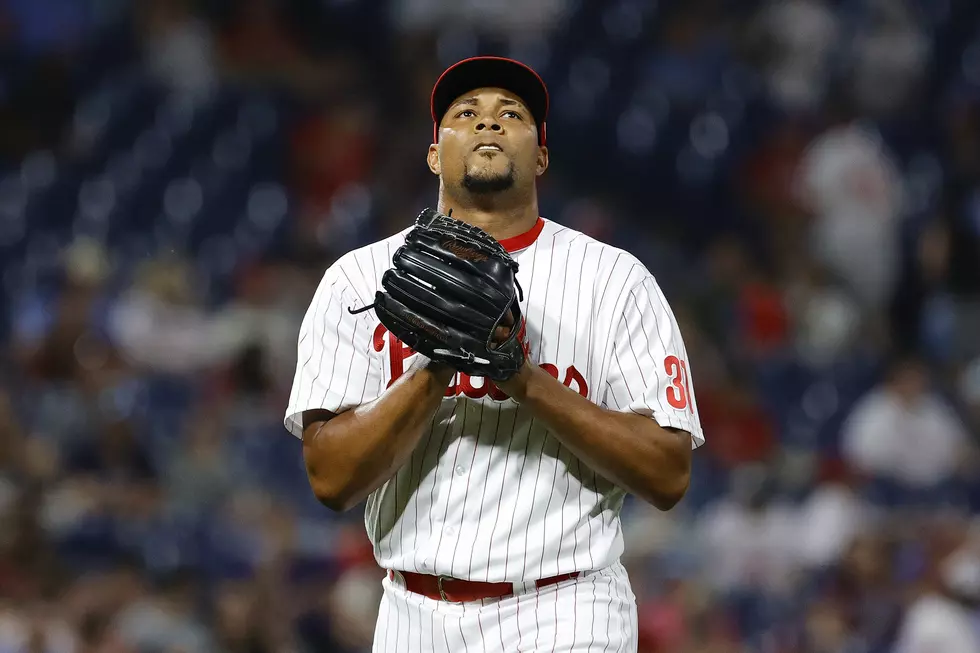 Former Phillies Pitcher Jeurys Familia Signs with Boston Red Sox
Getty Images
Former Phillies pitcher Jeurys Familia is getting another chance.
Familia is signing a minor-league deal with the Boston Red Sox, and is being sent to their Triple-A affiliate in Worcester.
Familia had been released by the Phillies on Saturday.
The 32-year-old was struggling at the time of his release with the Phillies, with a 6.09 ERA, 1.85 WHIP in 34 innings this season with Philadelphia.
The Phillies signed Familia to a one-year deal in the offseason worth around $6 million. after posting a 3.94 ERA, 1.42 WHIP and 72 strikeouts in 59 1/3 innings last year with the Mets.
The Phillies designated Familia for assignment after trading for David Robertson from the Cubs.
Fore! The Absolute Best Mini Golf Courses for Memorial Day Weekend