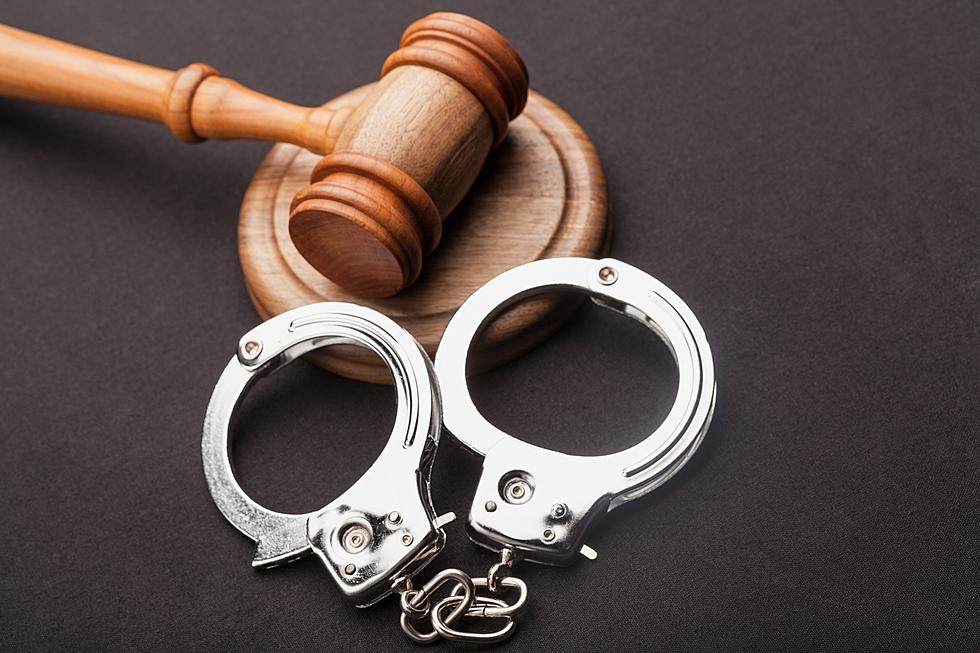 Feds: Former NJ State Family Services Caseworker Charged for Child Porn, Attempted Sex Trafficking of Minor
artisteer
Federal authorities say a former caseworker for the New Jersey Department of Children and Family Services, Division of Child Protection and Permanency, has been indicted on child porn and attempted sex trafficking of a minor charges.
U.S. Attorney Philip Sellinger says 56-year-old Trent Collier of Kearny, Hudson County, is charged in a three-count indictment with one count of possession of child pornography, one count of transportation of child pornography, and one count of attempted sex trafficking of a minor.
According to Sellinger's office,
On Sept. 28, 2021, Collier arrived at Newark Liberty International Airport aboard a flight from the Dominican Republic. Law enforcement officials searched Collier's cellular phone and identified at least two images of child pornography. The investigation also revealed that from June 19, 2021, through Sept. 29, 2021, Collier attempted to solicit a minor for a commercial sex act.
If convicted, Collier potentially faces decades behind bars and fines of well over $250,000.
Sellinger credited special agents of the U.S. Department of Homeland Security and the New Jersey Office of the Attorney General for their work in this investigation.
The public is reminded that charges are accusations and all persons are considered innocent until proven guilty in a court of law.
The 25 Most Dangerous Cities in New Jersey
The 25 Most Dangerous Roads in New Jersey