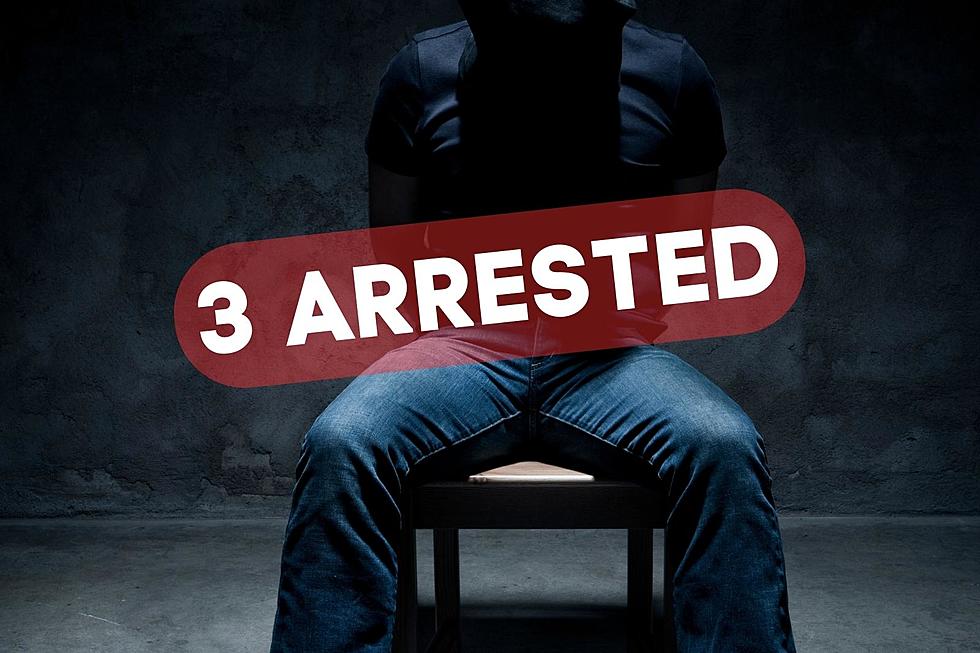 Feds: 3 From NY Charged For Torturing NJ Teen After Drug Deal
hree people from Brooklyn have been arrested for allegedly kidnapping a teenager and torturing him after a dispute over a drug deal - Photo: TSM Illustration
Federal authorities say three people from Brooklyn have been arrested for allegedly kidnapping a teenager from New Jersey and torturing him after a dispute over a drug deal.
U.S. Attorney Philip Sellinger's office says the following people are facing a conspiracy to commit kidnapping charge:
37-year-old Dennis Reyes Mora
26-year-old Alexander Cruz
27-year-old Cindy Aleman Fernandez
They appeared before a U.S. Magistrate Judge in Newark federal court and were detained.
On March 17, 2023, after a failed drug deal in Delaware, Cruz, Reyes, Aleman, and another individual kidnapped the 18-year-old victim, who they drove through New Jersey and held for ransom in the basement of a house in Queens, New York.
During the drive, the kidnappers bound the victim with tape and stabbed the victim multiple times.
Once they reached the house in Queens, the kidnappers covered the victim's eyes and bound the victim's wrists and ankles with tape. While holding the victim captive, the kidnappers tortured the victim, including by running a knife on the victim's neck, holding a gasoline-soaked rag against the victim's eyes, burning the victim with cigarettes, and beating the victim.
One of the kidnappers also threatened the victim with a gun and rounds of ammunition.
Officials say Aleman looked on and laughed while the victim was tortured.
The kidnappers ultimately released the teenager after his family, aided by law enforcement, paid the ransom.
Before their arrest, the kidnappers tried to cover up their crimes by, among other things, removing and cleaning the seats of the car used in the crime, according to Sellinger.
The charge of conspiracy to commit kidnapping carries up to life in prison and a $250,000 fine..
The public is reminded that charges are accusations and all persons are considered innocent until proven guilty in a court of law.
The most heinous New Jersey murders that shook our communities
The most heinous New Jersey murders that shook our communities
Cold Cases: South Jersey's Unsolved Murders & Mysteries