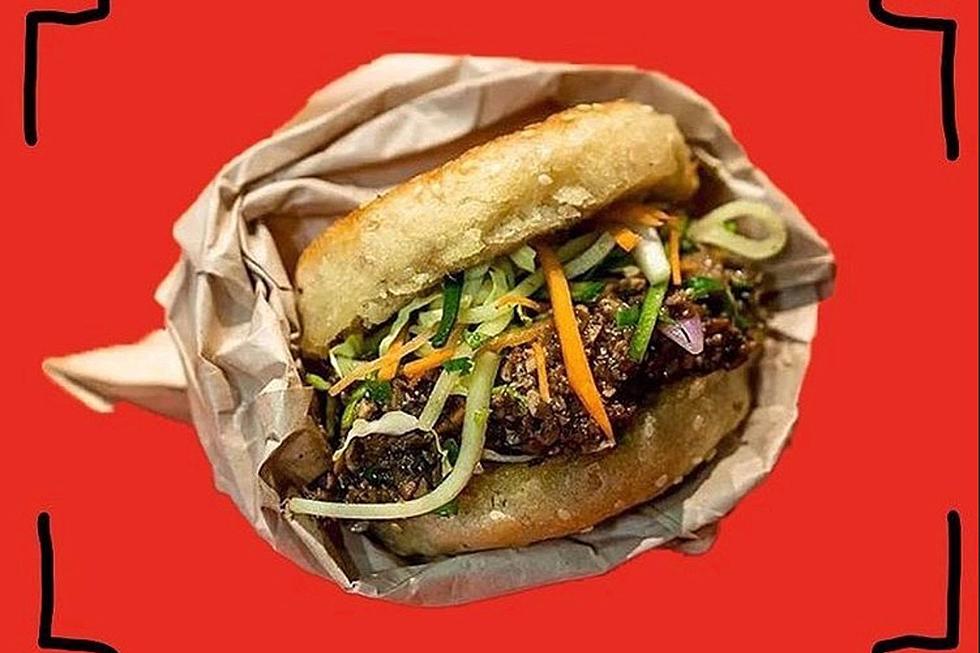 This NY New-Age Chinese Restaurant is Bouncing Back in NJ
Credit: Instagram @fatchoyworld
It's new beginning in New Jersey for this cool Chinese restaurant!
Fat Choy, a new age Chinese restaurant which was originally based in New York, is reopening here in the Garden State, according to Eater. Even though they were a pretty buzz-worthy spot, they closed last year. But now they're ushering a new era at their new location at 52 East Palisades Avenue, at Grand Avenue in Englewood New Jersey.
After being forced to closed due to the effects of Covid 19 on small businesses, they're planning on opening the new location sometime in August, as part of a new restaurant group.
What makes this place unique? Their creative spins on Chinese cuisine, with a focus on vegan! Their New York menu included items like a mushroom sloppy joe, sticky rice dumplings, fried salt and pepper cauliflower, sesame smashed cucumbers and other tasty options.
But when they open their location in New Jersey, expect a tweaked menu with a diner-like atmosphere, which would be perfect in Jersey! The menu will stay vegan-focused. It'll be the perfect place for a lunch or casual dinner. Every bite will be bursting with flavor.
Hopefully they do well this time around so they can possibly start opening more locations in New Jersey! Food that looks this good just has to be spread. Fingers crossed, because the food looks incredible.
Will you be checking this place out when they open? Let us know!
---
Here Are The 11 BEST Seafood Restaurants in Central NJ 2023
It's time to get crackin'! Check out these amazing seafood restaurants in Central New Jersey
Look Inside This $25 Million Jersey Shore Home
This Avalon, NJ home has been put on the market for just under $25 million