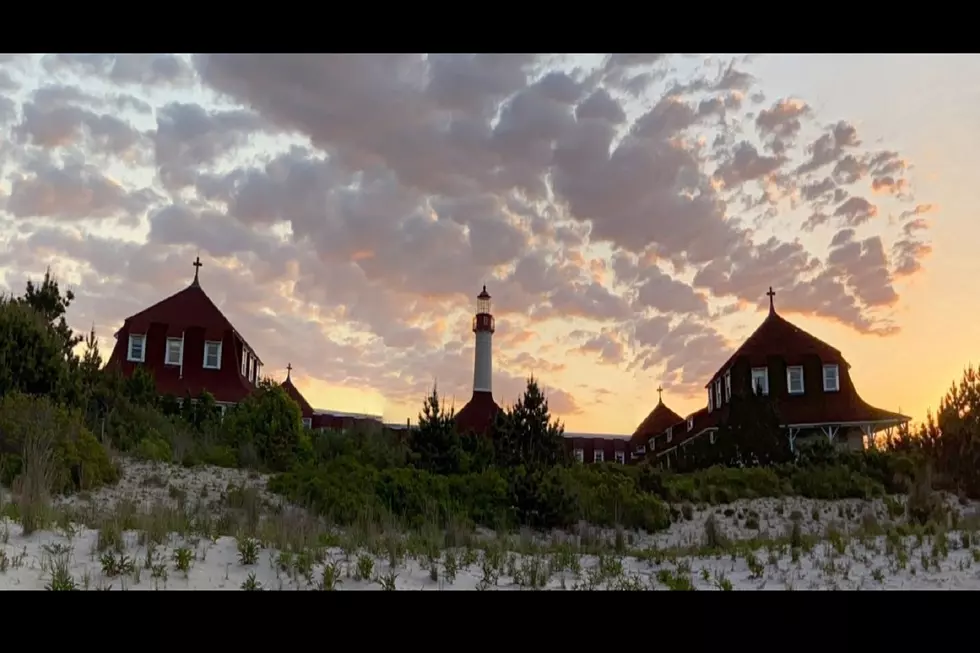 Disney Hotel Design Inspired By St. Mary's in Cape May
Google Street View
The news surrounding the St. Mary's By The Sea retreat house in Cape May Point has many residents worried about what is to become of the historical landmark.
When the Sisters of St. Joseph first announced of the closure back in 2018, it was thought that the house's future would be for it to be demolished and that whole area "returned to nature". Now, however, Wildwood Video Archive has reported that residents are looking into what can be done to preserve the historic property.
While allowing nature to take over the land once more doesn't sound like the worst idea in the world (to me, anyway), it's understandable why locals feel the need to look into what can possibly be done to keep it standing. A resident who goes by the name of Marc is spearheading an initiative to save the property by making sure there isn't a stone left unturned in the process. So far, Wildwood Video Archive reports that this resident is currently in talks with people who know about preserving landmarks as well as the Sisters of St. Joseph to figure out what comes next.
You can read the passionate letter he wrote regarding preserving the property HERE.
The building, however, is so much more than just a historical piece of Cape May. One fact about St. Mary By The Sea you may not be aware of is the inspiration it had on the Disney hotel designers. Did you know that St. Mary's served as one of the pieces of inspiration for the design of the Grand Floridian hotel in Disney World? If you compare the two structures side-by-side, it's not hard to see the resemblance. Also, the designers took a little piece of Cape May back with them to Florida when they created the Cape May Café.
The fate of the actual building itself has yet to be determined, but enough traction is gathered and even more residents get behind the preservation movement, maybe the building will wind up standing for years and years to come.
Source: Wildwood Video Archive
KEEP READING: 7 South Jersey Dream Proposal Spots