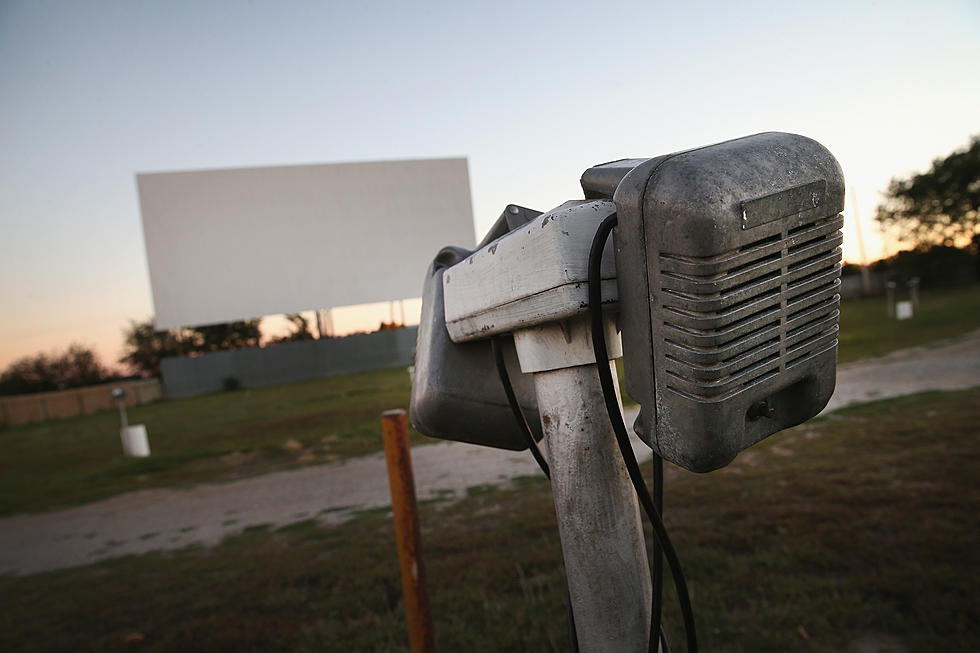 Delsea Drive-In Movie Theater Struggling to Get Approval to Reopen
Getty Images
The family behind New Jersey's lone drive-in movie theater want permission to reopen, but getting the state's attention has not been easy.
Enter your number to get our free mobile app
The DeLeonardises bought Delsea Drive-In in Vineland back in 2004, something they did more for fun than money. In fact, John DeLeonardis is still a practicing pediatrician.
With South Jersey still largely under quarantine, John and his wife Jude want to give families something entertaining to do, and since moviegoers watch from their cars this make the drive-in a viable social distancing activity.
After hearing rumors that some parks may be hosting 'pop up' drive-in movie experiences, The DeLeonardises hoped to get the green light to reopen their drive-in which, at the moment, is considered a non-essential business amid COVID-19. They've emailed, called, and even mailed handwritten letters to Governor Phil Murphy's office, according to NJ.com, with little to no progress.
NJ Congressman Jeff Van Drew is reportedly trying to help, and members of his team have reached out to Governor Murphy for guidance, but no decision has been reached yet.
Good luck to The DeLeonadises! We certainly would love to see Delsea Drive-In reopen for spring and summer.
12 Surprising Benefits to Social Distancing