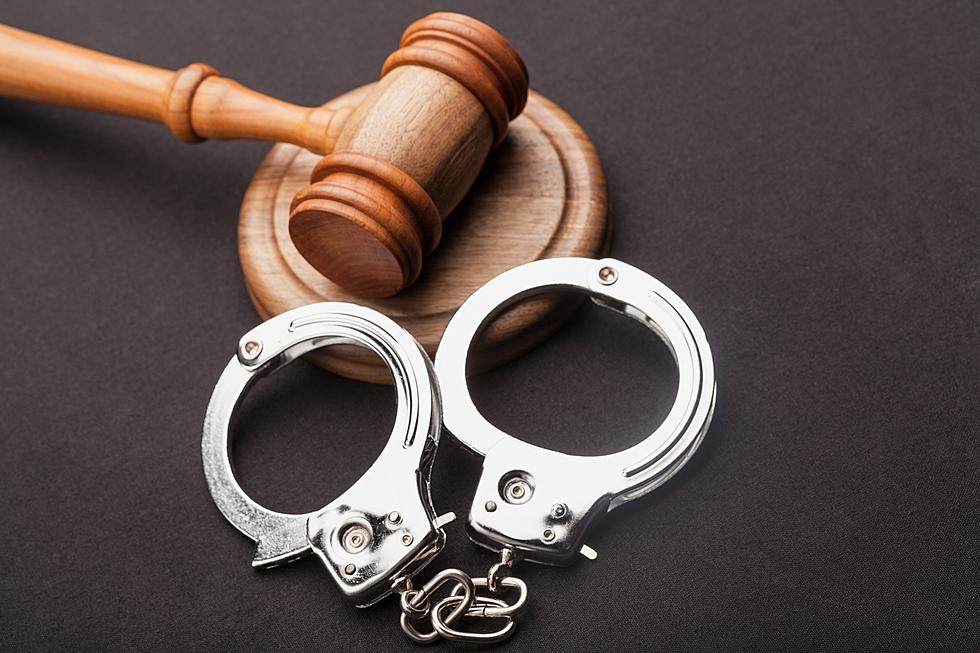 Death By Auto: Pine Hill, NJ, Man Charged Following Crash With Pedestrian
artisteer
Camden County Prosecutor Grace MacAulay says a man from Pine Hill has been charged after it was determined he was driving while intoxicated when he struck a pedestrian who later died.
28-year-old Darius Wade is facing one count of second-degree death by auto.
On May 6, 2022, at approximately 12:02 a.m. the Pine Hill Police Department, Pine Hill Fire Department, and EMS personnel, were dispatched to the 200 block of East 11th Avenue for a pedestrian versus motor vehicle crash. Upon arrival, an unconscious pedestrian was located in the roadway, along with an overturned vehicle. The pedestrian was identified as 76-year-old Frank Yerka of Pine Hill.
An investigation by the Camden County Prosecutor's Office determined Yerka was walking his dog eastbound on 11th Ave in the westbound side of the road when Wade, who was traveling eastbound, drove into the westbound side of the road and hit Yerka.
Yerka was taken to Cooper Hospital where died later that morning.
MacAulay says a subsequent investigation determined Wade was driving under the influence at the time of the crash.
Wade was formally charged on June 2nd.
The public is reminded that charges are accusations and all persons are considered innocent until proven guilty in a court of law.
The 25 Most Dangerous Roads in New Jersey
The 25 Most Dangerous Cities in New Jersey