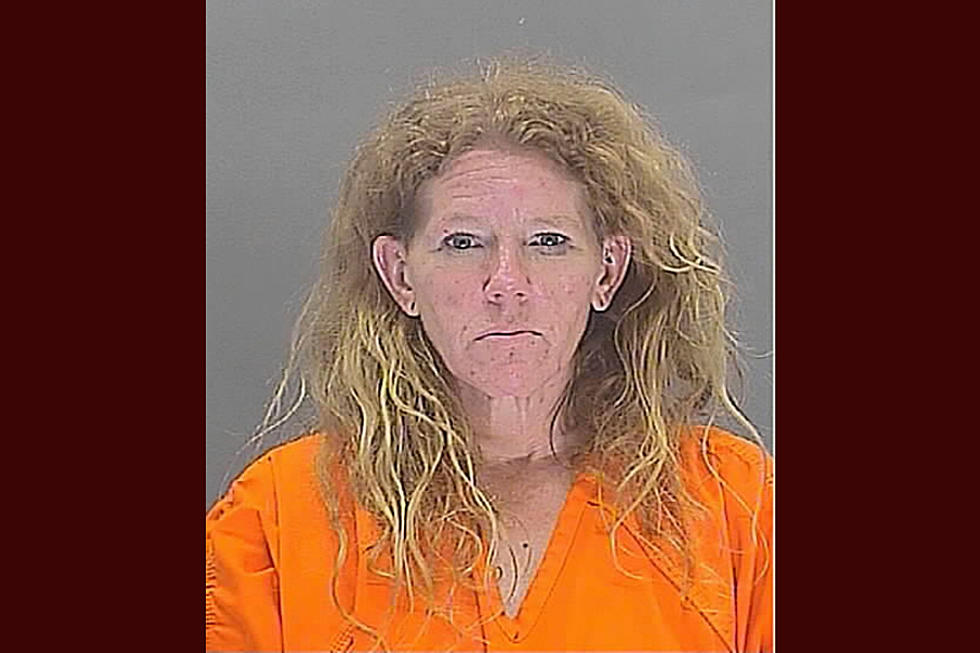 Cops: Pemberton, NJ Woman Raised Money for Husband's Funeral, Left Him at Morgue
49-year-old Patricia Clark of Pemberton Township NJ - Photo: Burlington County Prosecutor's Office
Burlington County Prosecutor Scott Coffina says a woman from Pemberton Township has been indicted for allegedly misusing money raised on GoFundMe that was intended for her husband's funeral.
49-year-old Patricia Clark is facing one count of third-degree theft by failure to make disposition.
Coffina's office says Clark's disabled husband died in April 2019; she created a GoFundMe campaign to raise money for his cremation and funeral but then left his body at a morgue and used the money for living expenses.
Authorities say their investigation began after family members contacted the New Jersey State Police.
"Please, if there is anybody out there that can make a donation to help with the expenses I would greatly appreciate it," Clark said on the GoFundMe campaign's web page. "His children would also appreciate it."
Police say in two months, 28 people contributed a total of $2,050.
The indictment against Clark was returned last Friday and an arraignment will be held soon in Superior Court.
The public is reminded that charges are accusations and all persons are considered innocent until proven guilty in a court of law.
Census 2020: The 20 biggest places in New Jersey
A countdown of the 20 most populous municipalities in New Jersey, as measured by the 2020 Census.
Have You Even Heard of the 30 Tiniest Towns in New Jersey?