COMING JAN 2021: Girl Scouts Debuting A Brand New Cookie Flavor
Getty Images
I think we all can agree that 2020 hasn't been.....well, it just wasn't.....OKAY IT HAS SUCKED!
But here is the news that you needed to get through the rest of the year.
Enter your number to get our free mobile app
It has just been announced that there will be a brand new Girl Scouts cookie coming our way in 2021! And you won't even have to wait that long because cookie season kicks off in January! (T-minus 3 months, 12 days, 13 hours, 7 minutes)
Toast-Yay!

It is a cookie that is basically dedicated to French Toast. Each cookie is shaped like a tiny piece of bread but the icing on top is what sets it apart.
In 2021, you will be able to enjoy breakfast and dessert at the same time!
Now I hate to already ruin your sugar high but the COVID-19 pandemic will affect how you buy these or any other flavor of Girl Scout cookies.
Since the start of the coronavirus, cookie-eaters have been able to make their purchases online through their Girl Scouts Cookie Care or even donate boxes of cookies to those in need.
With the way the pandemic is playing out, you should know that Girl Scouts representatives have already announced that they will, "again embrace their entrepreneurial spirit by selling cookies through online platforms and innovative 'virtual cookie booths' on social media (with parental supervision)."
But I don't think ordering cookies online is the worst news we've heard this year. If anything it is easier!
So raise your hand if you are ready for January 2021 so Girl Scout cookies can once again take over our diets.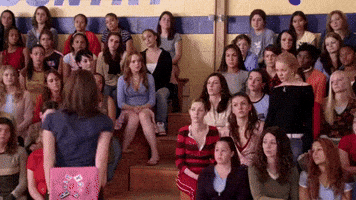 Here Are The Best Boardwalk Foods To Look Forward To Enjoying