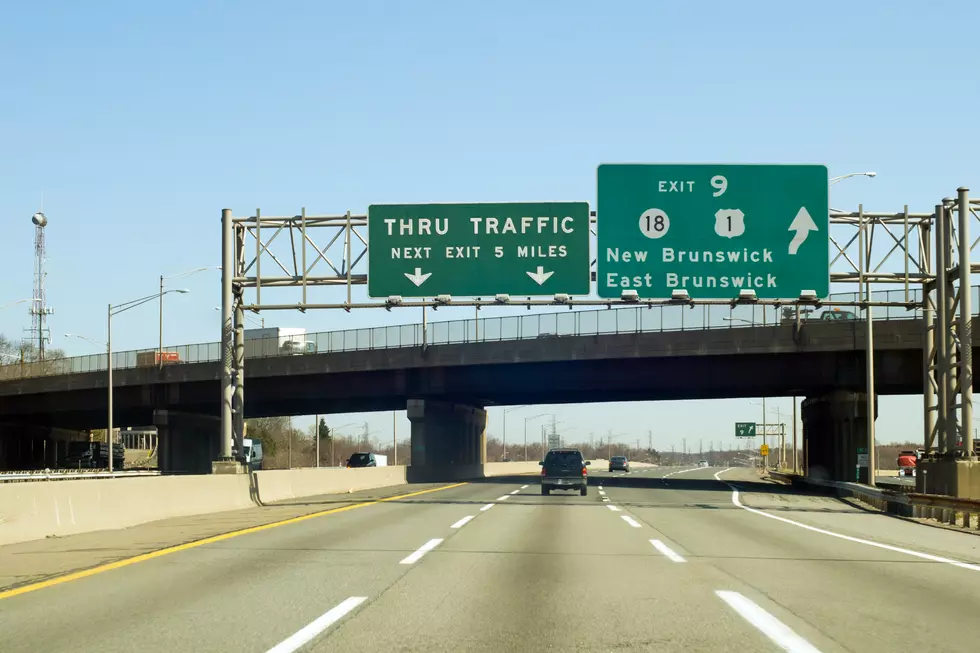 Cash Toll Payments Suspended on New Jersey Turnpike & Garden State Parkway
Credit: Tashka
As of tonight at 10 (Tuesday, March 24th), New Jersey's biggest toll roads (the Garden State Parkway and the New Jersey Turnpike) the Garden State Parkway will stop accepting cash payments, due to COVID-19 coronavirus concerns.
However, don't get your hopes about a free ride. Tolls will still be collected via EZ Pass and a mail by plate system.
So it's no surprise that the New Jersey Turnpike as well as the Garden State Parkway have followed suit.
New Jersey's changes will take place effective 10 pm on Tuesday evening, officials say:
According to the post, if you don't have EZ Pass, the cameras will take a picture of your license plate and you will be mailed a bill for the amount of the toll.