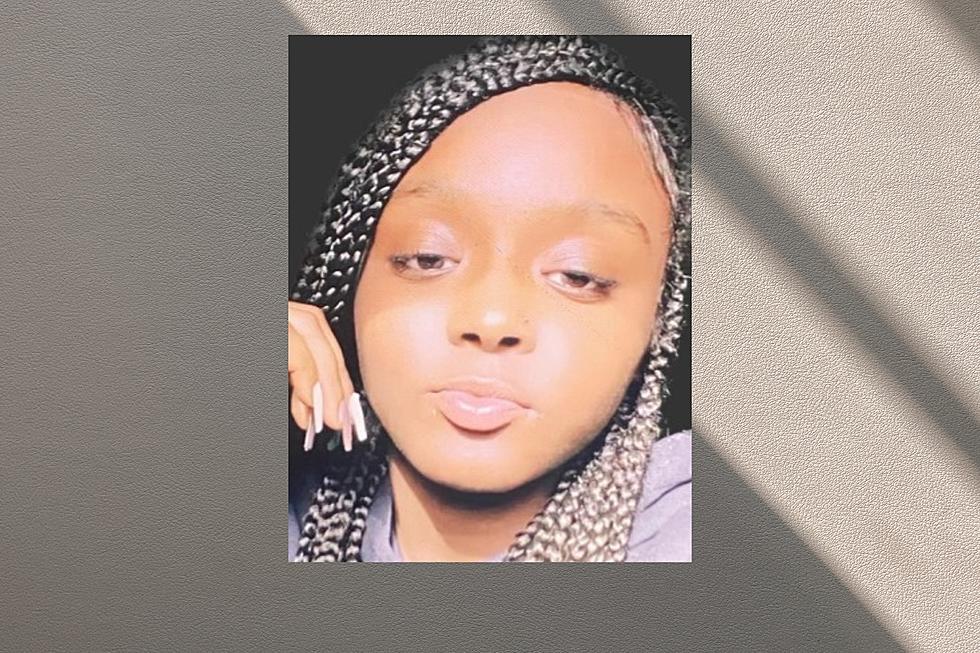 Camden County, NJ, Police Search For Missing 14-year-old
Myairah Newman has been reported missing from Camden NJ - Photo: Camden County Police Department
The Camden County Police Department is looking for a missing 14-year-old from East Camden.
Authorities say Myairah Newman has been reported missing from her home on the 2500 block of Baird Boulevard.
She is described as a Black female, 5' 3" tall, 150 pounds, with brown hair, blonde highlights, and brown eyes.
She was last seen wearing blue jeans and a blue denim jacket.
She is known to frequent Baird Boulevard.
Anyone with information on her whereabouts is asked to call the Camden County Police Department tip line at (856) 757-7042.
Help Find These 62 Missing New Jersey Children