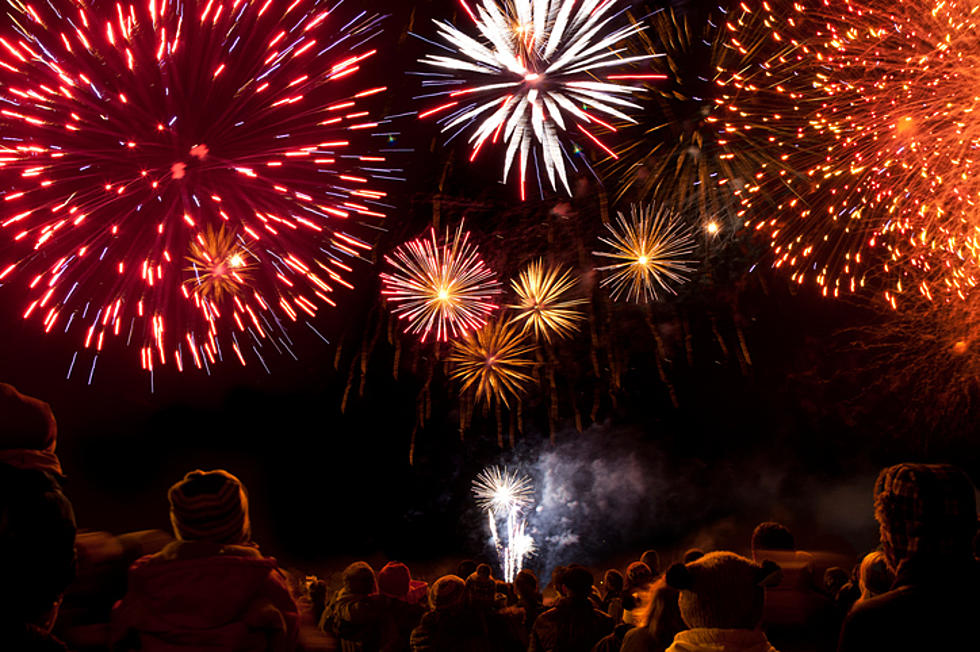 Camden County Cancels Fourth of July Freedom Festival
SamRyley/thinkstock
An annual concert and fireworks festival in Camden County to celebrate our nation's independence will not go on as planned.
Enter your number to get our free mobile app
The July 4th Camden County Freedom Festival at BB&T Pavilion has been canceled, according to Patch.com.
In a statement, Camden County Freeholder Director Louis Cappelli Jr. said, 'We canceled the fireworks because we didn't think it was a good idea to encourage large gatherings at this time. Ensuring safety means better health for the public and better health for the economy.'
This is just the latest in a wave of cancellations of Fourth of July events, even as the state continues to reopen amid COVID-19. Ocean City recently announced they will not provide fireworks for the holiday, and the annual 'Night In Venice' has also been cancelled.
South Jersey First Time Back Outdoor Dining Photos