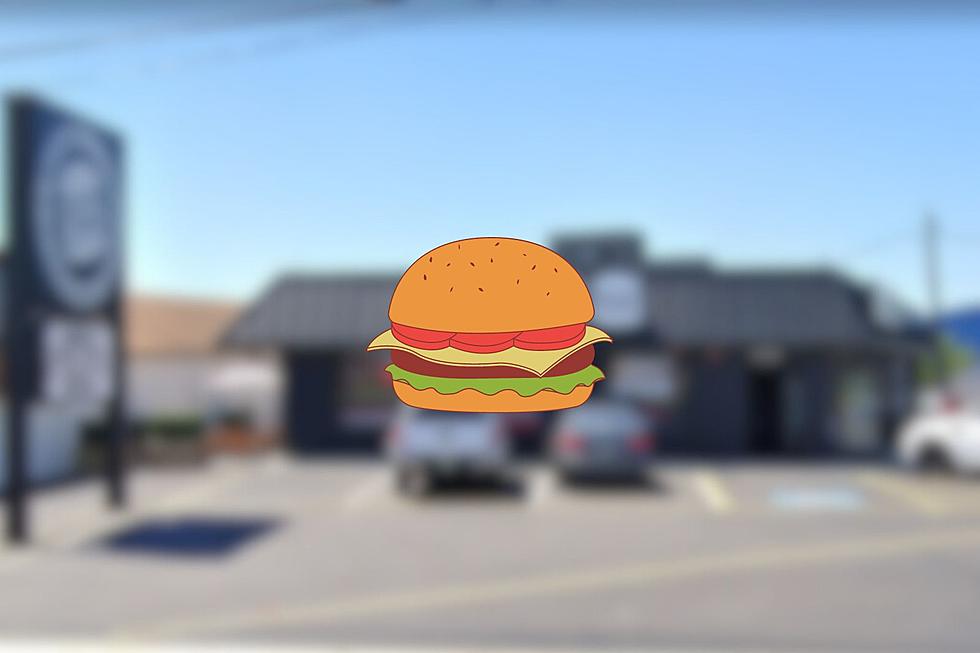 This Beloved New Jersey Burger Spot Has Finally Opened Its Newest Location
Photo Credit: Google Maps / Canva
There's nothing quite like a burger at the Jersey Shore.
Some of the best burgers I've ever had, I got right here in and around Ocean County!
Beacon 70 is well known for its burgers, the Committed Pig is second to none, and I've heard Diesel and Duke has some of the best burgers around.
That being said, when you ask locals where to go for a good burger, there's usually a common answer.
You'll be told to go to a place that's known for its one-of-a-kind burgers and absolutely insane milkshakes.
We'll tell you to hop on 37 and head East until you see a sign for Burger 25.
It's a local favorite and has definitely carved out a name for itself as one of the best places in town to get a burger.
What's even better is that this local gem is expanding, and its newest addition is now open in LBI!
Burger 25 Opens A Brand New Location In Long Beach Island, NJ
I wrote about this a few months ago actually, however back then we weren't sure when this new spot would be opening.
APP reports that the new Burger 25 is open as of today, and although the new location off the main strip in Ship Bottom doesn't have outdoor seating like the one in Toms River, it does have something else fun and unique.
The new location in Ship Bottom offers a walk-up milkshake window that faces Long Beach Boulevard.
It'll also be one of the few LBI restaurants that are open year-round!
Burger 25's new location in Ship Bottom is located just off Ocean County Road 607 and will be open from 11 AM to 11 PM seven days a week.
2023 Summer Concert Schedule for Ship Bottom, NJ LBI