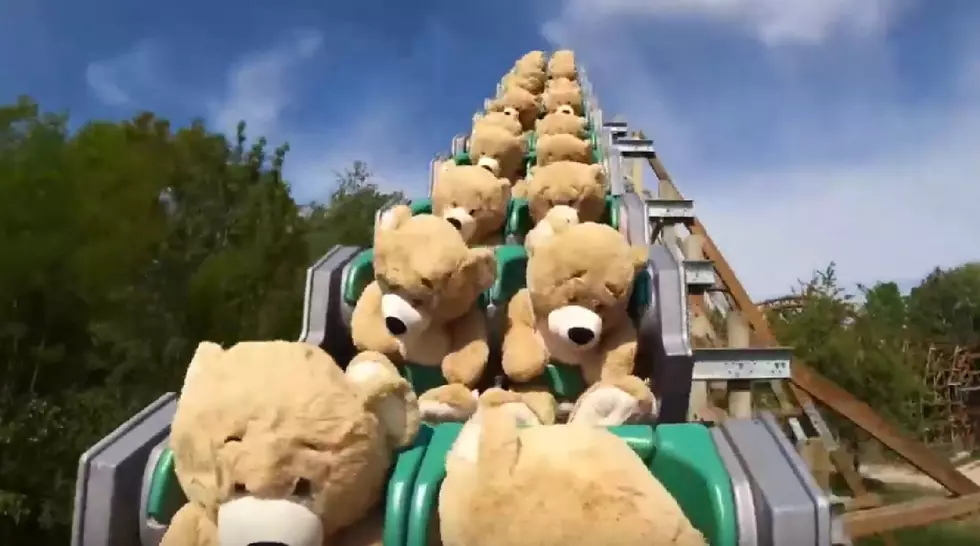 Best Quarantine Video: Roller Coaster Riding Teddy Bears
YouTube
Hawg Gnarly
I don't care who you are or where you are, but if you are the least bit sad this morning, this is going to cheer you up instantly.
I found the video this morning, and it might be the best video ever made.
Enter your number to get our free mobile app
Sit back and enjoy knowing that this actually happened.
Definitely follow us for more cute stuff...
Lighthouses of New Jersey