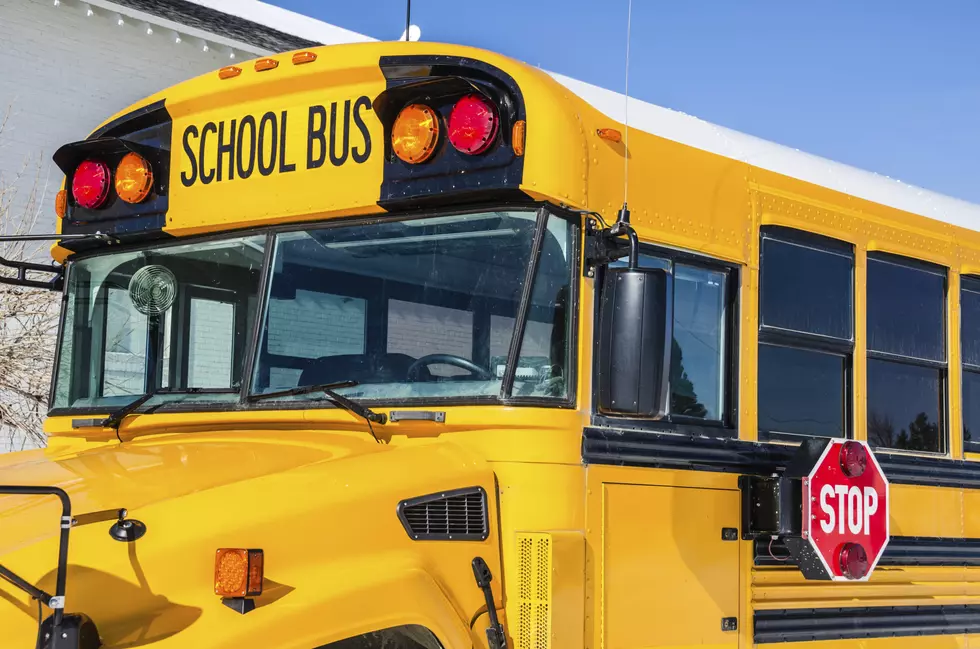 Atlantic County Institute of Technology Will Close Until April 20th
Getty Images/iStockphoto
I have just spoken with Phil Guenther, the Superintendent of The Atlantic County Institute of Technology.
Guenther confirmed to me that ACIT will be open tomorrow and then close effective Tuesday, March 17, 2020, and will return on Monday, April 20, 2020.
The 1,650 ACIT students all have Chromebooks in their possession for remote learning to commence until the students can safely return to school.
Enter your number to get our free mobile app