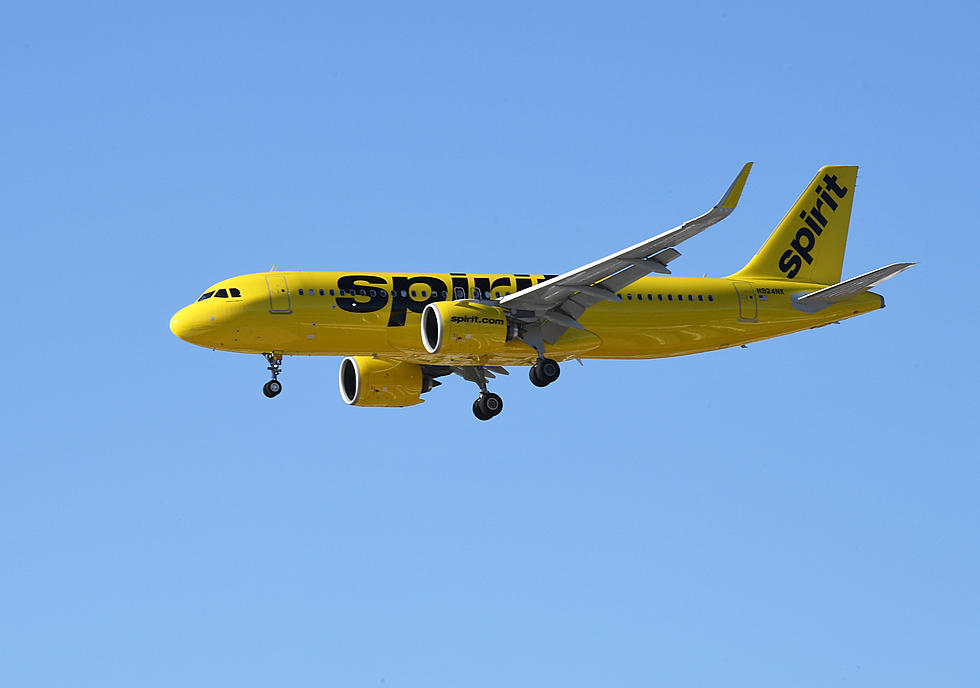 Atlantic City Int. Airport Was Not Closed Today: Here's The Story
Ethan Miller, Getty Images
There have been wild rumors flying that Atlantic City International Airport was closed today.
We have directly talked with a Board Member of The South Jersey Transportation Authority.
Atlantic City International Airport was not closed earlier today.
Here's the real story:
The airport tower, manned by air traffic controllers was closed today between 1:00 p.m. to 3:00 p.m.
It was impressed upon me by our source that planes could still land, as Atlantic City International Airport has contingency plans in effect for such occasions  … especially insofar as it relates to the wide-ranging flight activities that take regularly place at ACY and The Hughes Technical facilities.
We have confirmed that at least one Spirit Air flight diverted to Philadelphia International Airport earlier today while the Atlantic City International Airport Tower was closed.
While not confirmed, our source openly speculated that this was most likely a decision made directly by the Spirit Air pilot.
The Atlantic City Tower was closed for cleaning, that has been in effect during the COVID-19 pandemic.
None of this was visible to clients within the Atlantic City International Airport today, as all operations remained open throughout this incident.
TSA also remained open throughout the Tower closing.
SOURCE: South Jersey Transportation Authority Board Member
Spirit Airlines Adds Service to Three New Destinations from Atlantic City
Here's what we know about the new routes: