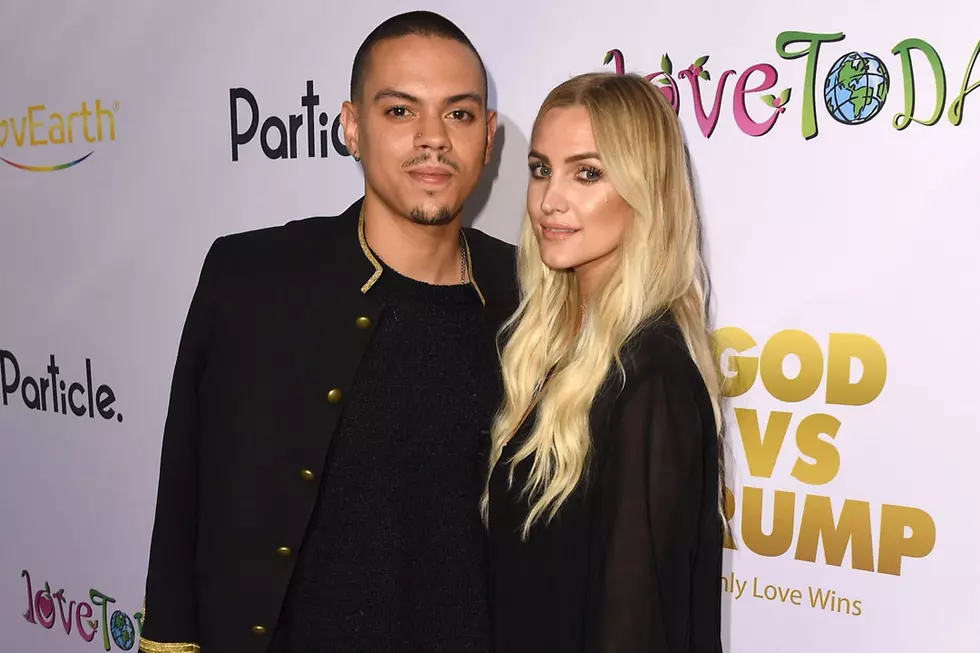 Ashlee Simpson Is Making a 2017 Album, 'Pieces of Me' Fans Rejoice
Joshua Blanchard, Getty Images
Ashlee Simpson hasn't released an album since 2008's Bittersweet World, but that may change in the coming year: The "Pieces of Me" singer is working on new music for 2017, Ashlee revealed to Us on December 13.
Ashlee, who welcomed daughter Jagger Snow with husband Evan Ross in July 2015, says she and Evan are working on another creation together — an album. Like Ashlee, who started a recording career following the success of sister Jessica Simpson, Evan also comes from a musical family as he's the son of Motown legend Diana Ross.
"We're working on an album together. So in the new year, that will be happening! It's been really fun to work together," Simpson told US at the Coffee Bean and Tea Leaf Holiday Celebration in L.A.
"When you work separately, you don't get to hang out — so this works out well," Ross chimed in. Simpson added, "This way we can tour together! I'm definitely excited. I love working with my husband."
The two describe the sound as "soulful, fun and reflective of music that [we] both like" — and though Ashlee hinted that she'd love to record a solo release after that, hold off on your anticipatory shaking/crying for now.
"I think being a mom kind of took the place of [music], definitely," Simpson said.
One-Hit Wonders of the '00s, Then and Now