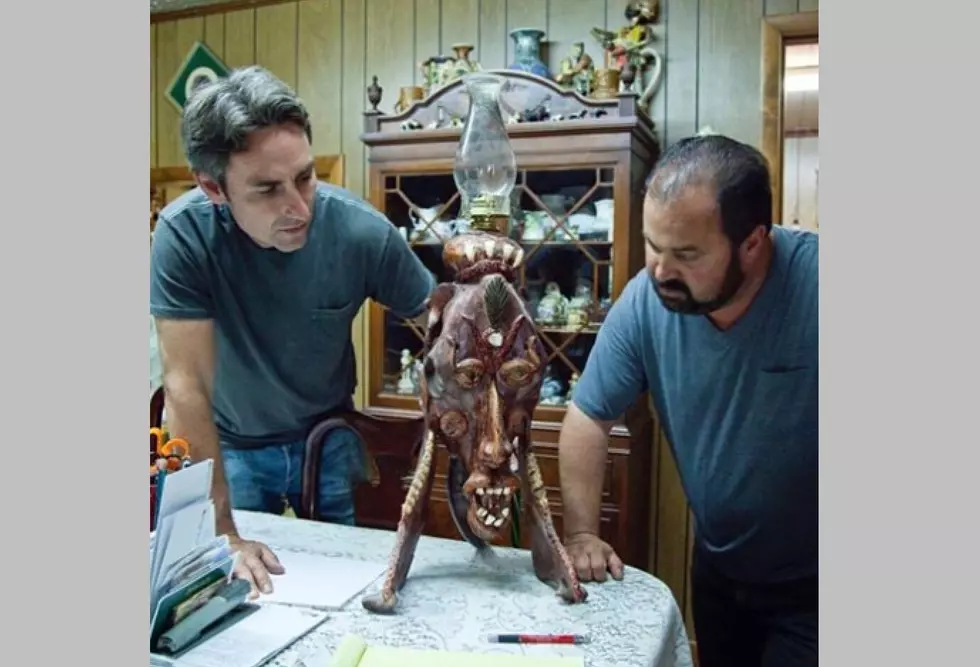 'American Pickers' Coming to South Jersey Looking for Antiques
American Pickers/Facebook
Producers from the popular reality show American Pickers are coming to South Jersey this spring, in search of rare antiques, commercial signage and large collections of "Americana" to feature.
The History TV show American Pickers follows veteran antique and collectible pickers Mike Wolfe and Frank Fritz, as they travel around the country to buy or "pick" various items for resale, for clients, or for their personal collections. American Pickers is now in its 20th season and has aired over 275 episodes.
The more interesting the story behind your "stuff," the better!
Your name, state and town
Phone number
Location of your collection
A description of your items