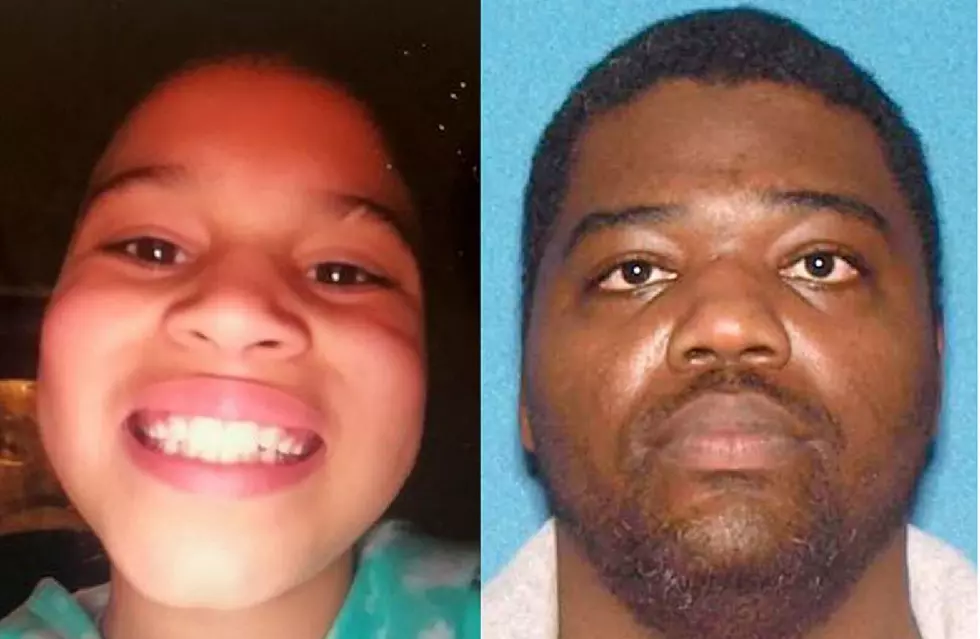 Amber Alert Works, Three South Jersey Kids Safe, Dad Caught
NJ State Police
If you received the Amber Alert Sunday afternoon, you'll be happy to know the alert was the key that led to the arrest of a Williamstown man, with the three children ending up safe.

According to the Franklin Township Police Department, in Gloucester County, police were called out to a residence on Clayton-Williamstown Road, just after 1:45pm for a domestic violence assault.
Officers determined that the accused, 36 year old Travis Russell of Williamstown, forced entry into a residence that his ex-wife and three children were staying. Russell is accused of assaulting his ex-wife and removing their three children from the residence. Russell is also accused of assaulting the boyfriend of his ex-wife, who was taken to the hospital with facial injuries by Gloucester County EMS.
As the investigation by police began, the New Jersey State Police issued the Amber Alert throughout New Jersey. The information was also shared down the East Coast as it was thought Russell may be headed to Florida with the children.Police say the Amber Alert led to the arrest:
At approximately 1756 hours the vehicle Russell was driving was stopped in Howard County, Maryland on Rte. 95 and he was taken into custody by the Howard County Police Department. The three children were found to be safe and were transported to Howard County Police Department Headquarters where they will be released to family members. The children were not harmed during the incident. There ages were 8, 9, and 11 years old.
Russell is in custody in Maryland awaiting a hearing.
A job well done by all the agencies involved, and a great example of how an Amber Alert can work!