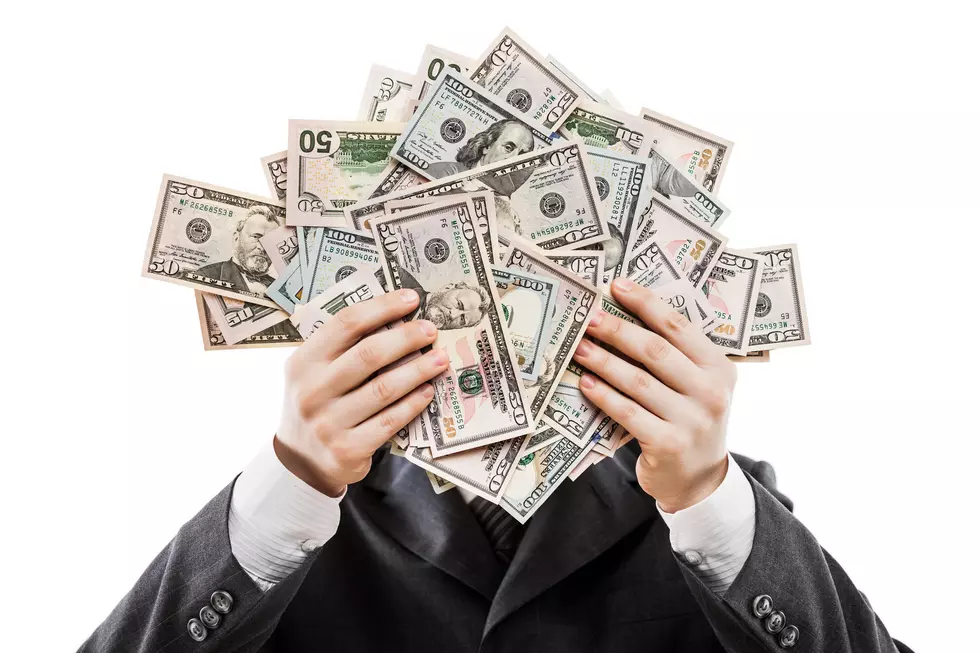 $630K Lotto Ticket Sold In Ocean County
Getty Images/iStockphoto
It's only been a couple days, so it's understandable if the winner has not come forward yet (it's not like someone waiting two months to claim a two-million dollar prize), but a Jersey Cash 5 ticket worth $630,569 was sold at the 7-Eleven on the Boulevard in Seaside Heights. The winning numbers were 03, 04, 16, 23, and 33 and the XTRA number was 03.
According to a news release from the NJ Lottery, the winning ticket was sold this past Monday, June 15th at the 7-Eleven at the corner of Boulevard and Sheridan Avenue, right across from the Seaside Heights Police Station.
While $630k isn't enough to quit your job and live the rest of your life on an island somewhere, I don't think there is anyone around who would pass on a jackpot like that.

Enter your number to get our free mobile app
Lighthouses of New Jersey