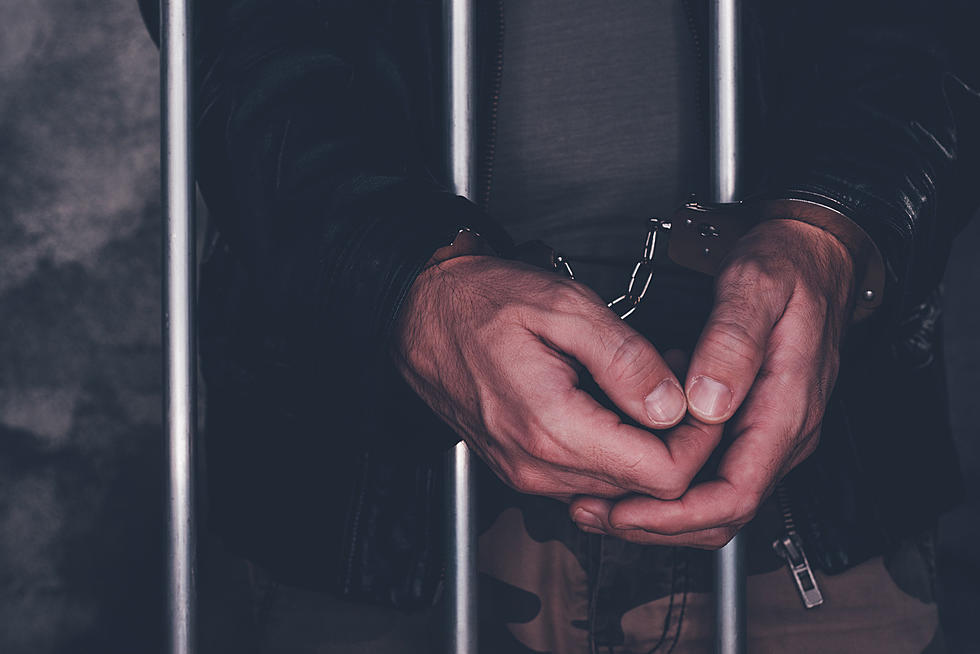 4 Arrested for Early Morning Assault and Robbery in Wildwood
stevanovicigor
Four Wildwood residents have been arrested after allegedly assaulting and robbing 2 men on a Wildwood street early Thursday morning.
Wildwood Police say one of the victims flagged down a patrol car after the incident, which was reported at 3:50 am.
Other officers were able to quickly find four people said to have been involved, and they were taken into custody.
It was learned that the 22-year-old male victim was walking on New Jersey Avenue with friends when he was approached by a group of four males on bicycles. During this encounter, the victim was struck in the face with a closed fist without warning while the actors attempted to remove a bag containing the victim's cellular phone from his person. At the same time, the victim's 21-year-old male friend was assaulted by the actors and a necklace was stolen after it was ripped from his neck. The victims were eventually able to flee the scene and police were contacted moments later.


Both victims received minor injuries during the assault but refused medical treatment.
Police say the following have been arrested and charged with two counts of Robbery and two counts of Conspiracy to Commit Robbery:
Hector Rivera-Santiago, a 30-year-old cook from Wildwood.
Reynaldo Rodriguez-Garcia, a 27-year-old cook from Wildwood.
Cristofer Valentine, a 20-year-old landscaper from Wildwood.
Irving Vidot-Vega, an 18-year-old dishwasher from Wildwood.