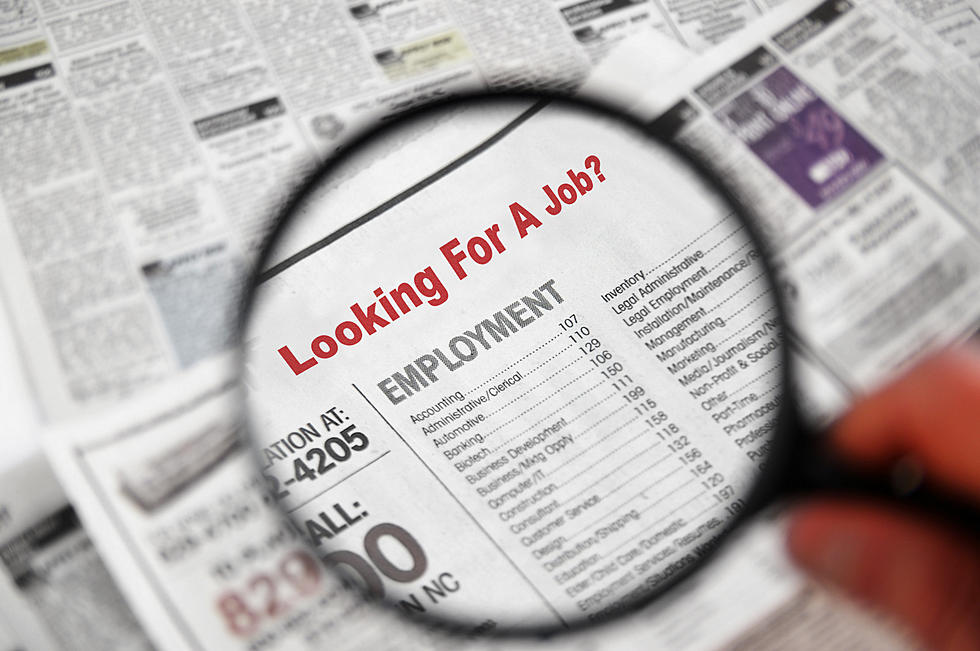 340 Jobs Coming To Gloucester County Thanks to Freshly Meal Service
zimmytws
The prepared meal delivery business has been thriving since the onslaught of the coronavirus pandemic over a year ago.
To keep up with the demand, Freshly, the meal service subscription company will open a second distribution center in the Garden State next year according to NJ.com.
The opening of the distribution center, scheduled for February of 2022, will be located at 450 Swedesboro Avenue in East Greenwich in Gloucester County. The new location for Freshly will also bring in 340 new jobs to the area.
The distribution center will be responsible for shipping 1.6 million meals a day on a daily basis. Full- time and part-time positions will be available
Freshly has existing distribution centers in Phoenix, Maryland, California, Maryland, and Linden, New Jersey. Company headquarters. No job openings for the new distribution center have been posted yet but, you can keep track of any potential opening on the company's website.
I know of so many people including some of my co-workers who use a meal service delivery subscription service. It would be nice to have chef-cooked healthy meals delivered right to your door every day of the week by using Freshly!  There are tons of healthy options to choose from on the menu!
source: nj.com
10 Underrated South Jersey Diners
South Jersey's Best Bagel Shops
What Are the Signature Drinks From Every State?
source: nj.com